What's better than packing your things to go on a little excursion? This feeling of getting away from the daily routine and hop on an adventure that involves sun and easy-going atmosphere is more than tempting. Whether you have big holidaying plans or you are just planning on small, outdoorsy trips, one thing is sure. You're going to need a bag. Here at NOTHING BUT HOPE AND PASSION we thought about that and this is why we decided to spot on Mi-Pac today. Have a look for yourselves!
BACKPACS OR HOLDALLS?
Whatever your your style and needs are, you have a great range of top quality bags to choose from. As we were informed, for Summer 2015, Mi-Pac have built on their archive of much-loved pieces, expanding product categories and refreshing colour ways for a new season of print and colour. Intricate, tattoo-inspired artworks from illustrator Eloise Roberts have also been introduced for additional zing!
Next question breaks to the materials that these beauties are made of. The answer is seasonal denim, Peruvian summer chambrays and jersey fabrications. The Gold Range, builds on this array of material, with luxe fabrics, faux animal skins and fine finishing, whilst remaining at an accessible and affordable price.
Two exciting collaborations have also been added to the roster; Nyx Deyn provides a capsule collection with a tropical touch; whilst Liberty of London opens their impressive art fabric archive for an illustrious set of three backpacks and duffel bags.
WHICH MI-PAC SHOULD I PICK?
It's hard right? Mi-Pac came up with their favorite pieces of their latest collection. The 'Maxwell,' the big brother of the classic Mi-Pac, that has an increased capacity and a slick design and the 'Mi-Pac Bum-Bag' that is perfect for summer festival fun, and is available in classic, premium and gold seasonal designs.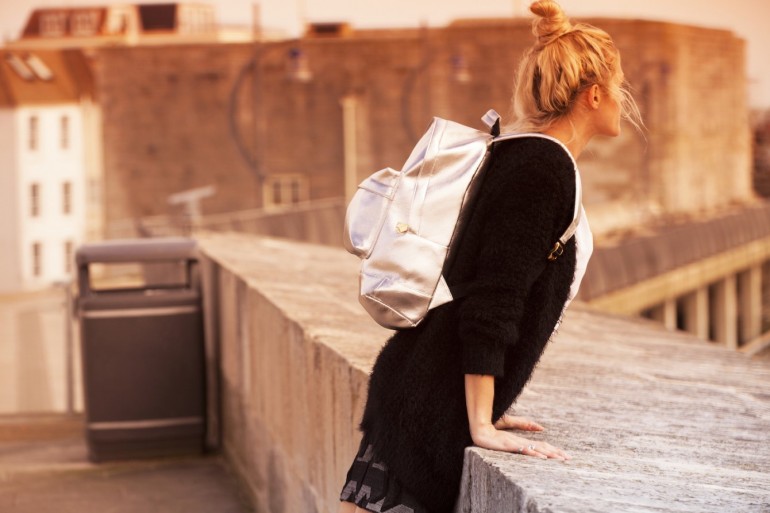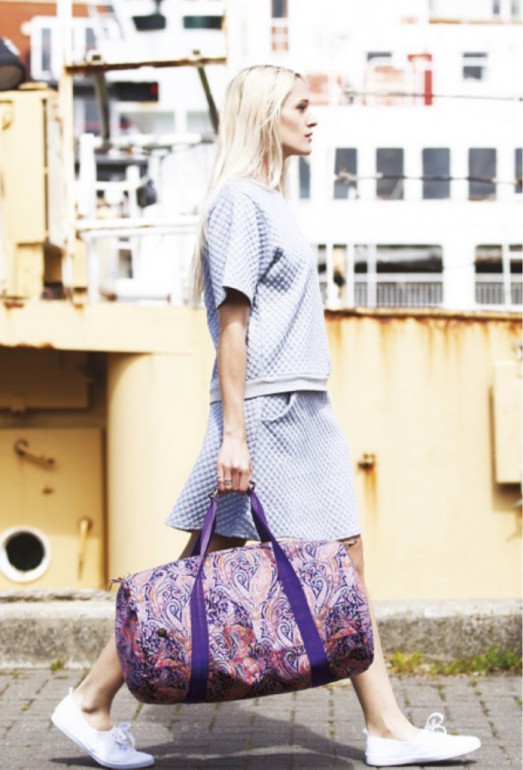 —
All photos courtesy of Mi-Pac.