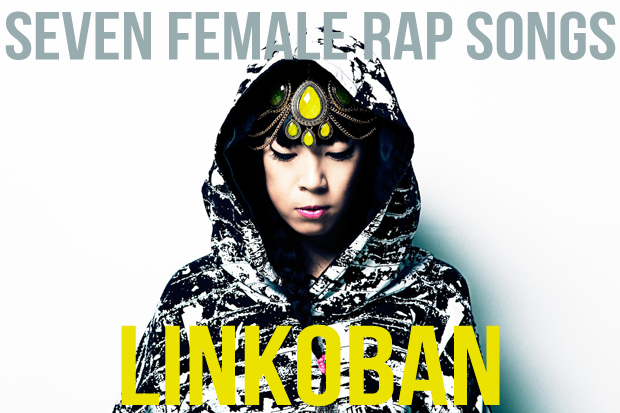 LINKOBAN just released her new EP The Pomelo Edition via Volcano. With this the Danish artist brings a sound that definitely has everything to break through and make her big like M.I.A. There are British influences, dirty breakbeats, nasty bass sounds and of course raps. Music that will make you dance and party. But what are LINKOBAN's influences? NOTHING BUT HOPE AND PASSION talked to her to find it out.
Below you can stream LINKOBAN's new EP The Pomelo Edition. And on the following pages you'll find the seven female rap songs that inspire her. Enjoy!
Enjoy LINKOBAN's seven favorite female rap songs, that influenced her as a musician, on the following pages.