Back in late 2015 Icelandic singer ÁSGEIR songwriter told NOTHING BUT HOPE AND PASSION that he started writing his new album and after a year of waiting he now unveiled all details for it. Afterglow is the name of the follow-up to the praised debut In the Silence. It arrives on May the 5th via Embassy Of Music/ Warner and the charismatic artist makes sure to not deliver another melancholic folk record. Or as he states it_
'I feel like I have achieved plenty already with this album, gotten to know myself better, feel like I've grown a lot. Not just because of the album, but it has definitely helped.'
Instead he's going full BON IVER, introducing electronic beats and R&B vibes to his music while keeping the tenderness alive. At least, that's what his first single Unbound is all about. The song comes with a sensual but also quite sinister music video that is set in the not so distant future where a virtual lense application makes it possible to unleash our deepest desires.
A second song arrives in the form of Stardust which also comes with a really colourful video, directed by Hördur Freyr Brynjarsson. The video sees the singer travelling right back to the golden days 1950s entertainment, including synchronized swimming.
The third released piece of music is the tender title-track of Afterglow which is now also up for stream with the other new music below.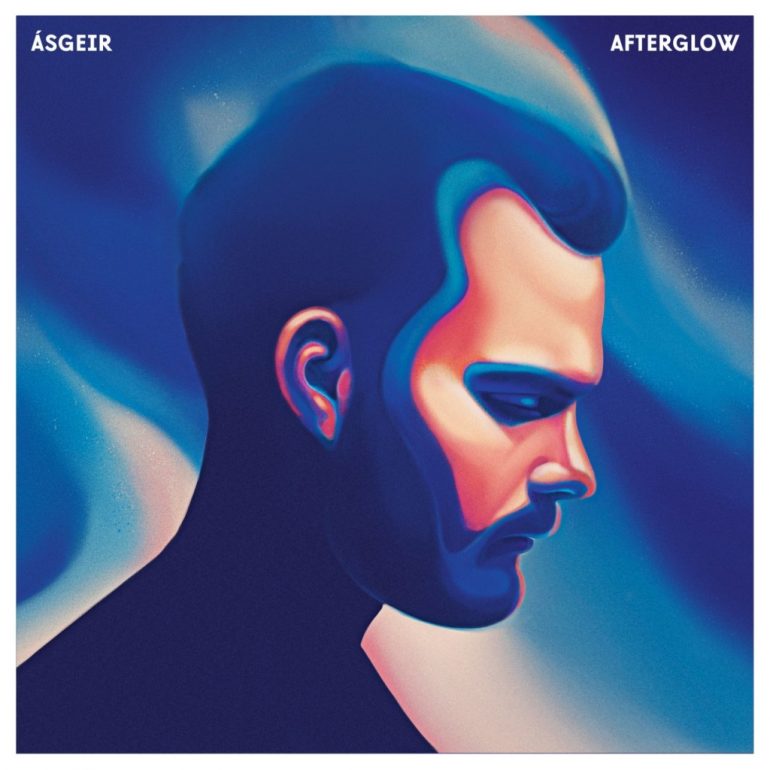 'Afterglow'-Tracklist
01. Afterglow
02. Unbound
03. Stardust
04. Here Comes The Wave In
05. Underneath It
06. Nothing
07. I Know You Know
08. Dreaming
09. New Day
10. Fennir yfir
11. Hold
Bonus-Tracks Deluxe Version:
12. Afterglow (Alternative Version)
13. Unbound (Alternative Version)
14. Where Is My Mind?
15. Trust
---
'Afterglow'
'Stardust'
'Unbound'

—