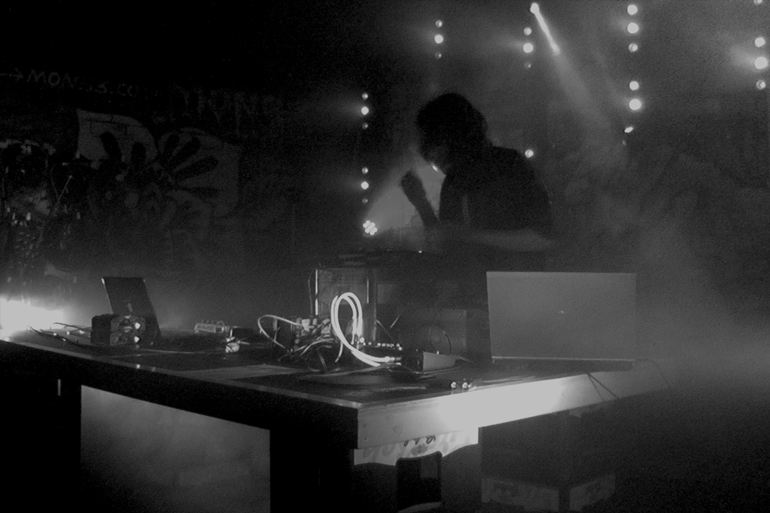 DANIEL RUANE is coming from one of the most fascinating places in England when it comes to sonic explorations. Manchester, his hometown, is also the one of electronic pioneers and explorers such as AUTECHRE or ANDY STOTT. RUANE' signature sound is deeply inspired by the huge electronic movements of its homeland, but is closer to performers such as TIM HECKER for its warm ambient layers and TRENTEMOLLER for its progressive structures. His third release titled Incandescent and released on The Silent Howl on Dec 2, is composed of 'ambient live recordings with hardware synthesizer and sequencer'.
Incandescent is a fascinating journey within its mind, exploring four different landscapes with four 7 minutes tracks. Some are meant to explore your inner selves, such as Incandescent, whereas others invite you to create your imaginery landscape. Codon could be part of the soundtrack of Blade Runner while Amino could be part of your next high-altitude hiking playlist. The EP finishes with more anxiety as Exo unfolds its distorted feelings.
All that to say that Incandescent might be your perfect mind-toy of the week, and we can't wait to see DANIEL RUANE grows into the scene. If you like this release, check out his previous more beat-oriented release titled Lakes, released on Proximal Records.
—