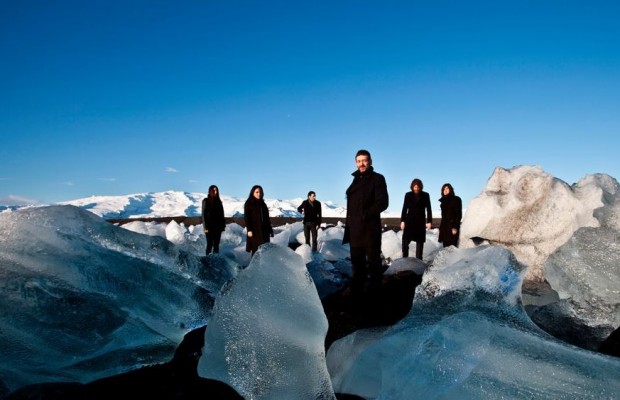 Acclaimed British alternative rock institution ARCHIVE reports back with a new album. The band just announced a new album called Restriction which will be released on January the 12th via the group's own label Dangervisit, an inprint of [PIAS]. It follows the 2012 released album With us until you're dead and this year's soundtrack for the band's very own film AXIOM.
The new ARCHIVE album will feature twelve tracks, with three of them released as singles simultaneously. Darius Keeler on that concept: 'Our aim was to make an album where each track was as strong as the one before it, and having done that we didn't want to put the focus on to just one 'single.' Ideally we'd release every track off the album individually, putting out three singles at once will give people a better picture of the full scope of the album.'

You can watch the performance videos for the three new songs Feel it, Black And Blue and Kid Corner right here.
–-