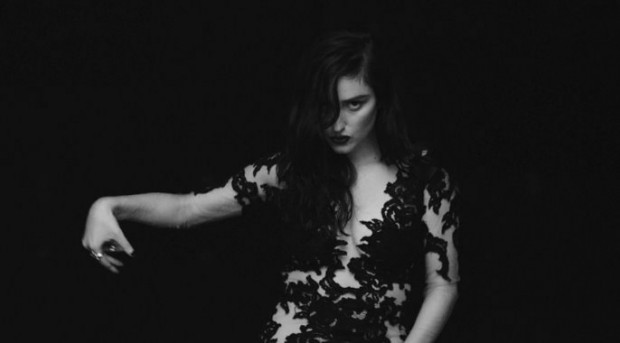 BANKS presents the official video for her latest single Beggin For Thread. The track is taken off her upcoming debut album Goddess. The anticipated longplayer arrives on September 9th via Harvest Records.
The grooving piece comes with a stylish black and white music video. We see a lot of naked bodies and a seductive BANKS in the center of attention. Clearly not the worst concept. Watch the clip right here.
[youtube id="Twix375Me4Q" width="620″ height="350″]
German fans can watch the video right here.
––