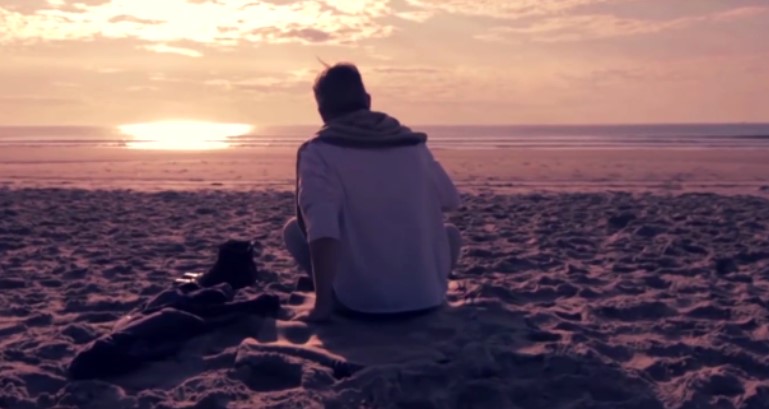 Context?
A while ago we already hailed this track as Sound Of The Day, now the tune got itself an aptly shot video of same quality. Calm Down is BOMBEE's first release since their 2013 EP Aurelia and also a teaser for their forthcoming new full-length which will be out in 2016. Deceleration is the catchphrase, ladies and gentlemen!
Why Should I Watch This?
A mysterious man, sun, the ocean and sweet, slightly melancholic loneliness. Calm Down is a visual statement against everyday's life stress and a call to contemplate a little from time to time. Plus, it makes the slowly passing summer last a little longer through its beautiful pictures.
Anything Else?
If you want to find out more about BOMBEE's recent deceleration process check out this interview they gave the freshly launched new streaming portal tradiio. We're fans of both, by the way.
—