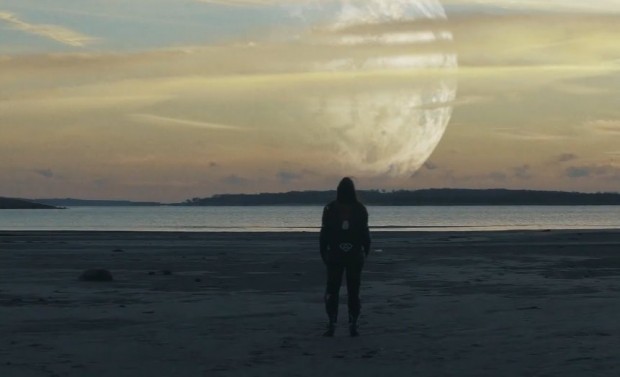 Swedish synthpop three-piece DNKL unleashes the music video for Wolfhour, the title-track off their recently released debut EP. Directed and produced by Eric Ivar Persson it combines the dreamy cosmic pop of the trio with impressive images. According to the director's talk with Clash magazine it's 'a film about struggle and despair, distance and connection.' And besides looking quite surreal it was also shot in the band's home country.
Persson on the production: 'It was shot over just two days with a very small crew, covering a lot of locations along the Swedish west coast, from the city of Gothenburg down to the rocky shoreline in Kullaberg in Skåne, constantly battling to keep up with our shooting on schedule.'
DNKL will also perform at the forthcoming Ja Ja Ja Club Night in Berlin on February the 12th. Watch the new video right here.

—