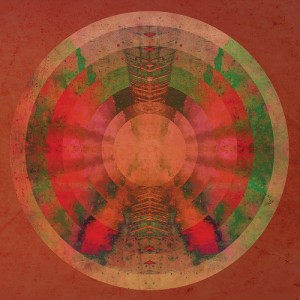 As previously announced beloved folk band FINK will release their new album Hard Believer on July 14th. Today the band around Fin Greenall presents Looking Too Closely, another new track from the album.
It's a song that starts quite slowly and reduced but soon unfolds its full potential and becomes an epic monster.
Something for every FINK fan to enjoy. And probably for the rest of you too. You can still grab the album's title track, Hard Believer, as a free download right here.
And you can enjoy Looking Too Closely immediately now.