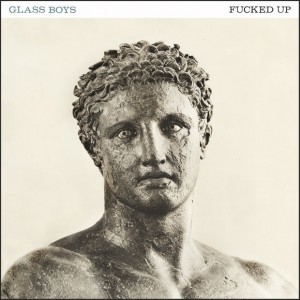 Hardcore punk band FUCKED UP announced their fourth studio album Glass Boys. It will be out on June 3rd via Matador Records and follows the 2011 concept longplayer David Comes to Life.
In 2009 the Canadian six-piece won the Polaris Music Prize for the album The Chemistry of Common Life.
The first new song the guys present us is called Paper The House. The video for the drums-focused track was shot at Toronto Long Winter, which is a monthly event of music and art.
Turn up the volume, watch the video for Paper The House below and see the band in action.

—