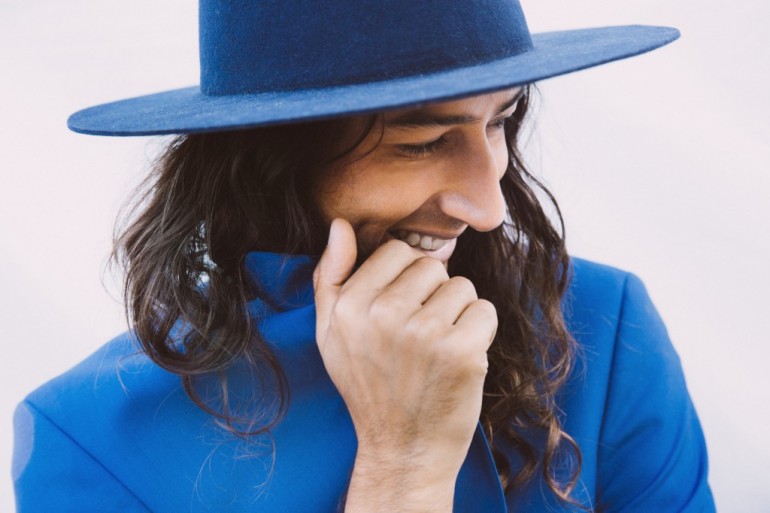 Songwriter and producer Adam Brainbridge aka KINDNESS reports back with his first new piece of music since 2014's LP Otherness. The laidback A Retelling is part of the charity record The Long Road, which is raising awareness for the plight of refugees. Brainbridge was specifically inspired by the story of refugee Ayman Hirh who fled Syria back in 2012.
Bainbridge, whose grandmother, Amina Desai, was South Africa's longest serving female Indian political prisoner for her defiance of the apartheid regime, got a personal connection to the story of Hirh as he states in the press release:
'I've seen with my own eyes that anyone's life can be turned upside down overnight; that expressing an opinion can be enough to make life unliveable in the place you call home, and eventually force you to leave it. So when I was told about the project, I had to be involved. Getting to know Ayman was fantastic and it was a privilege to tell his story via 'A Retelling.'
KINDNESS will be featured next to four other acts on The Long Road. The sampler arrives on the 4th of March 2016 and is available to pre-order right here. You can't support this idea enough we think and maybe A Retelling will convince you right here as well as a video showing Brainbridge and Hirh together to talk about the project.


—