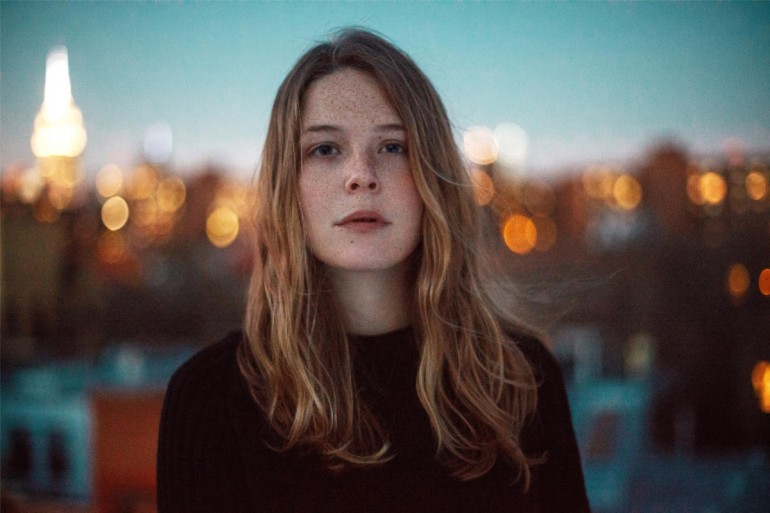 The viral fairytale of songwriter MAGGIE ROGERS and her track Alaska was one of the better stories in 2016. In case you missed it for reasons we don't understand you can find our thoughts on this over at DailyBreadMag. She managed to score a recording contract following the hype, resulting in her debut EP Now That The Light Is Fading being released on February 17, 2017.
Now, MAGGIE ROGERS unveiled a new song from the EP called On And Off. She explains the song's theme with the following words:
'There's a sort of sexual cliché in the song, there's a lyric that says 'you turn me on' but if you listen to the rest of the lyrics, it's actually about emotional stability and being on and off, and finding a person that grounds you. That's one of the most important things to me in relationships. It's a song you can dance to, a song you can get down to, but for me there's a lot of heart and soul in it too.'
Previously to this track she also shared a video for Dog Years, directed by Zia Anger. You'll see, the hype is for real and you are happily invited to recap all her songs so far right her.
---
'On And Off'
'Dog Years'
'Alaska'

LIVE

—