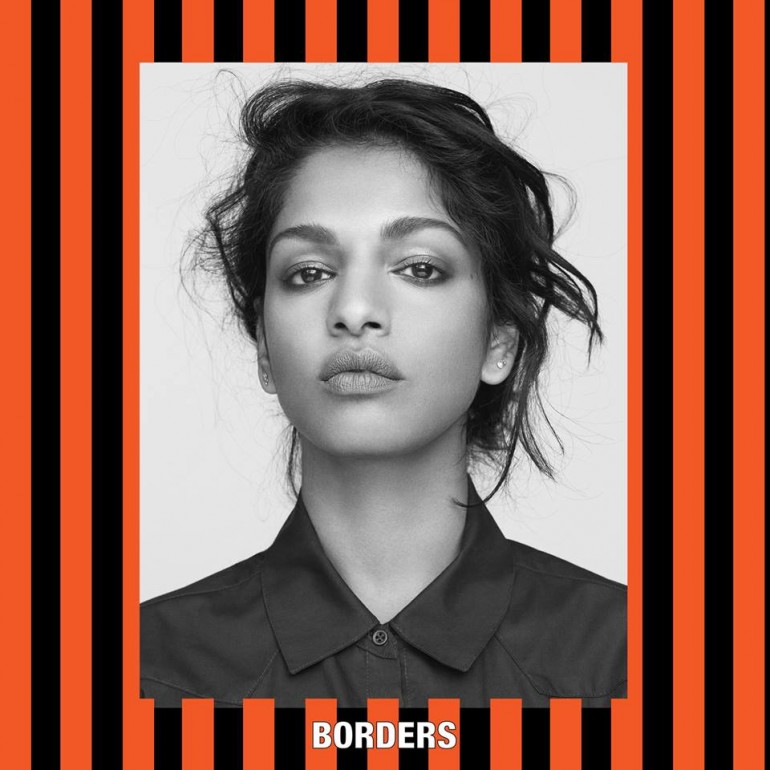 M.I.A. continues to make political statements via her music and has now released a new song called MIA OLA which addresses the ongoing immigration issues once again. She commented the upload with the following words
OLA TO ALL MY FLYPIRATES and DJS – THIS IS AN ANNOUNCEMENT !!!! LIVE FROM THE MEXICAN BORDER OLA !!!! MIA ON THE WAVES. I love u brazil!
The song follows the previously released Borders which delt with the current refugee crisis. Still, no sign of the anticipaed new M.I.A. LP Matahdatah yet. Listen to MIA OLA – FOREIGN FRIEND right here.

—