Beloved Canadian songwriter Leslie FEIST hasn't released a studio album since 2011's Metals and also didn't perform live in almost three years. The last thing we heard from her was a heart-wrenching tribute song to Canadian singer/songwriter Gord Downie last May.
But now, the wait for a new FEIST album is almost over. The new LP goes by the name Pleasure and arrives on April 28 via Universal. The tracklist and artwork can be found below as well as the impressive title-track of the album which comes with a simple but efficient performance video. The songwriter furthermore explains the LP:
'I made this record last winter with 2 of my closest friends, Mocky and Renaud LeTang. I was raw and so were the takes. Our desire was to record that state without guile or go-to's and to pin the songs down with conviction and our straight up human bodies. I titled the album Pleasure like I was planting a seed or prophecising some brightness. The experience of pleasure is mild or deep, sometimes temporal, sometimes a sort of low grade lasting, usually a motivator. If the way you look at things is how they look then my motivation is to look with a brighter eye.'
Another new song arrives in the form of Century, a collaboration with PULP leading man JARVIS COCKER. It's also up for stream below.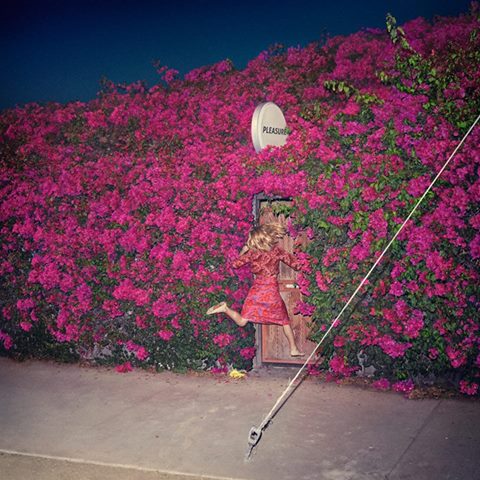 'Pleasure' – Tracklist
01. Pleasure
02. I Wish I Didn't Miss You
03. Get Not High, Get Not Low
04. Lost Dreams
05. Any Party
06. A Man Is Not His Song
07. The Wind
08. Century
09. Baby Be Simple
10. I'm Not Running Away
11. Young Up
---
'Pleasure'
---
'Century'
---