Fritz Kalkbrenner premieres 'One Of These Days' video
Beloved German electronic musician FRITZ KALKBRENNER has shared a beautiful new music video for One Of These Days, the latest single off his album Ways Over Water. The video is dedicated to the people of Khayelitsha, one of the biggest townships in South Africa and also features them as protagonists while KALKBRENNER's music works as a fitting soundtrack. Don't forget to read our latest interview feature with him as well. Enjoy the clip below.

---
---
A-ha unveil comeback single 'Under The Makeup'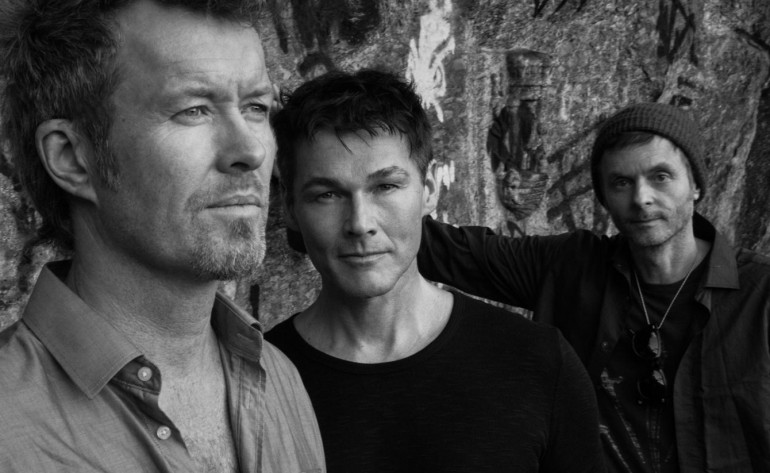 Norwegian pop legends A-HA present Under The Makeup, their first single in five years. The song is taken off their new record Cast In Steel which will be released on September the 4th, six years after their last record Foot Of The Mountain and the followin split. It's drenched in strings and shows A-HA from their tender side. Listen for yourself right here.

---
---
The comeback of Bon Iver might take longer than we thought
Songwriter Justin Vernon recently announced to start a 'new cycle' of his project BON IVER, four years after their successful second album Bon Iver, Bon Iver. But now it looks like the start of the cycle will be a very slow one indeed. In a new interview with Grantland Vernon stated that he take things 'really slow' with the comeback of his band.
The band will reform on his self-curated EAUX CLAIRE MUSIC AND ARTS FESTIVAL next week but beyond that the future is currently quite uncertain. Vernon states:
'Our show is our main focus. We don't have anything booked after this. We don't have any plans. We're not being secretive — we just don't have any plans. It's just about, Play the show and put all of our energy into one show— for once in my life, let's just play one fucking show and care just about this one show for a goddamn change. It's better than, All right, we're going out on tour and we're going to hit these markets and this, that, and the other. We might play some new stuff. I don't know, we're going to figure it out. I go home next week for two weeks of rehearsals and play with my boys.'
He's also ranting against big major festivals like Coachella, Lollapalooza and Co. in this interview. So, let's hope that the performance of BON IVER on the weekend of July 17th and 18th will help to ignite his passion to record more actual music.
---
---
Wavves release 'Leave' video, entirely shot via 'Grand Theft Auto V'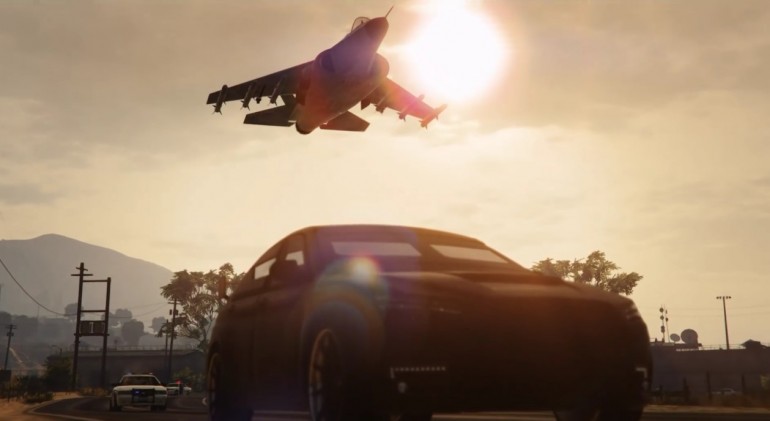 Earlier this year Nathan Williams of WAVVES contributed a song of his band for the video game soundtrack to Grand Theft Auto V. Leave now comes with a music video which was entitely shot in in-game graphic by YeahMAP, the winner of of the recent Rockstar Editor contest. And the result is a pretty action-packed prison break story. Witness it here.
---
---
Yuck tease new album with 'Hold Me Closer'
British fuzz rock band YUCK is currently in the studio, working on the follow up to Glow And Behold from 2013. Now, the band shared a first song off the sessions in the form of Hold Me Closer. You can listen to the tune below. Don't forget to check out NOTHING BUT HOPE AND PASSION's interview with the band from two years ago. The new YUCK record is planned for a release in early 2016.

—