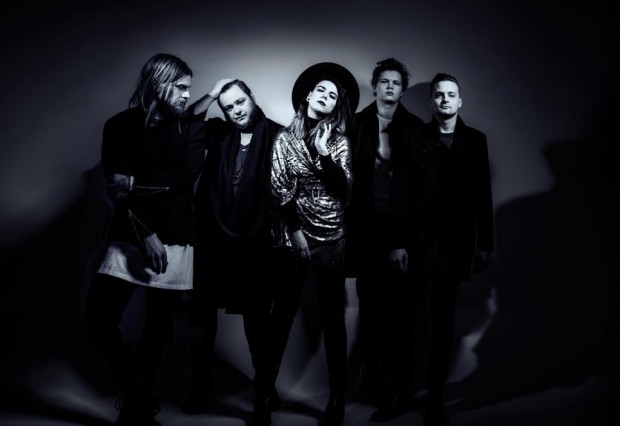 After a longer break acclaimed Icelandic folk/pop band OF MONSTERS AND MEN reports back with their anticipated second album. Beneath The Skin follows their successful 2011 debut My Head Is An Animal and it is set for a release on June the 8th. You can take a look at the tracklist right here. Below it you'll find Crystal, a first song from the new album. And it looks like OF MONSTERS AND MEN haven't lost their magic. Listen for yourself right here.
'Beneath The Skin' – Tracklist:
01. Crystals
02. Human
03. Hunger
04. Wolves Without Teeth
05. Empire
06. Slow Life
07. Organs
08. Black Water
09. Thousand Eyes
10. I of the Storm
11. We Sink

German fans can watch the video right here.
—