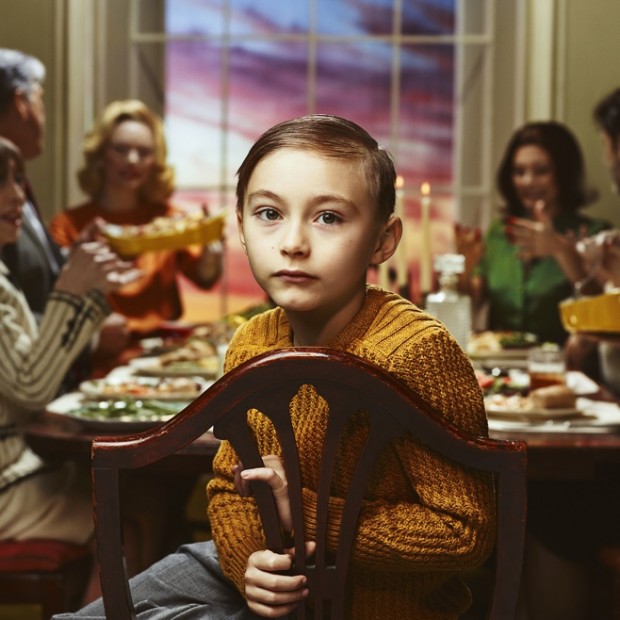 Following a few mysterious teasers in the past week American indie-pop heroes PASSION PIT have now detailed their long awaited third album Kindred. The follow-up to 2012's Gossamar is set for a release on April 21 via Columbia. The picture with the kid above marks the album cover, find the tracklist of it below.
On top of it, PASSION PIT also shared the album's opening track in form of the uplifting Lifted Up (1985). And it looks like Micheal Angelakos and his band haven't lost their magic touch, right?
'Kindred' – Tracklist
01. Lifted Up (1985)
02. Whole Life Story
03. Where the Sky Hangs
04. All I Want
05. Five Foot Ten (I)
06. Dancing on the Grave
07. Until We Can't (Let's Go)
08. Looks Like Rain
09. My Brother Taught Me How to Swim
10. Ten Feet Tall (II)

Alternative video link right here.
—