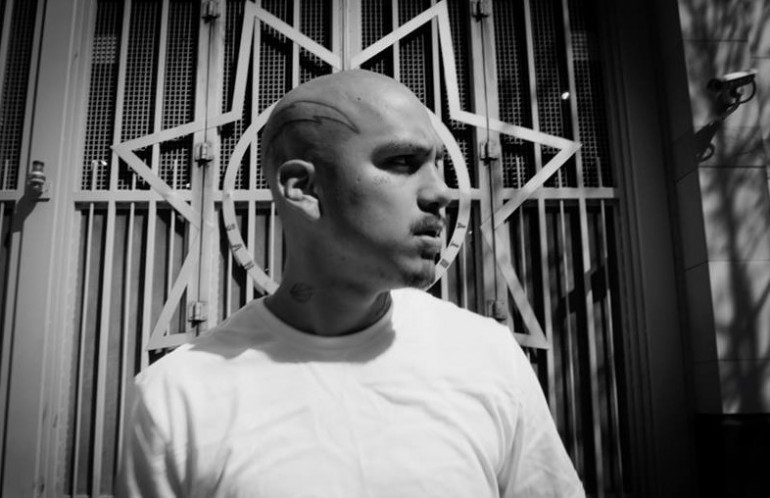 British pop veterans Neil Tennant and Chris Lowe aka PET SHOP BOYS have shared the music video for Twenty Something, the second single off their freshly released new studio album Super. The music video was directed by Gavin Filipiak and plays in the harsh reality of Sherman Heights, San Diego which gives the ironic electropop tune a whole different setting.
Tennant and Lowe also announced a big world tour for this fall and you can find the dates right here. Don't forget to also read our special with critically underrated PET SHOP BOYS singles of the past 30 years as well. But now, without further ado, here's the Twenty Something video.
Alternative video link right here.
—