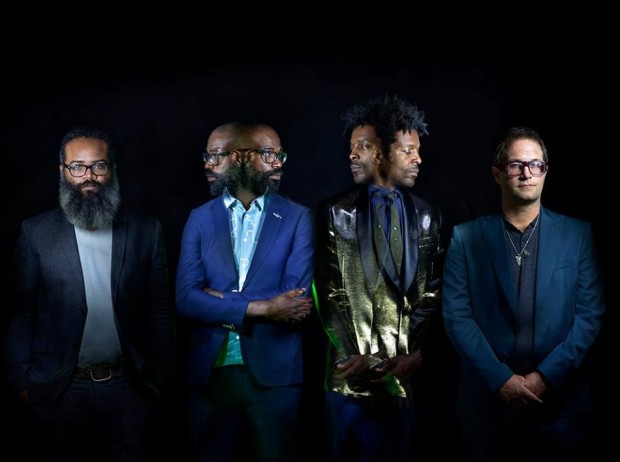 New York-based heroes TV ON THE RADIO share Careful You, a second teaser off their forthcoming album Seeds. The follow-up to 2011's Nine Types Of Light will be released on November the 18th via Harvest Records. And while the first single Happy Idiot was quite sensual this one unveils sweet and sensual wave power with stadium character, carried by the voice of singer Tunde Adebimpe. A strong return to form. Enjoy the psychedelic lyric video for TV ON THE RADIO's Careful You right here.
[youtube id="GYgo78JfMLU" width="620″ height="350″]
German fans can watch the video right here.
—