Mediakit
About the Media
NBHAP is a credible and reliable source for music lovers, artists and those who seek for more in music than just a shallow listening experience. It's more about an emotional connection than running after the latest 'Zeitgeist'. We're based in Berlin, but with an international authorship. We don't believe in borders and same goes for our global readership.
NBHAP isn't interested to be yet another shallow media outlet, but has been interested in substantial editorial coverage and sustainable community connection right from the start. We are keen to pick our artists and topics independently, often in a non-mainstream sense. It's that attitude and credibility that is loved by our readership and the featured artists as well.
We care for art, the artists and the emotional power music can have to make sense out of this weird thing we call life.
Any form of commercial cooperation can only work if it the nature of the product fits to the character of NOTHING BUT HOPE AND PASSION.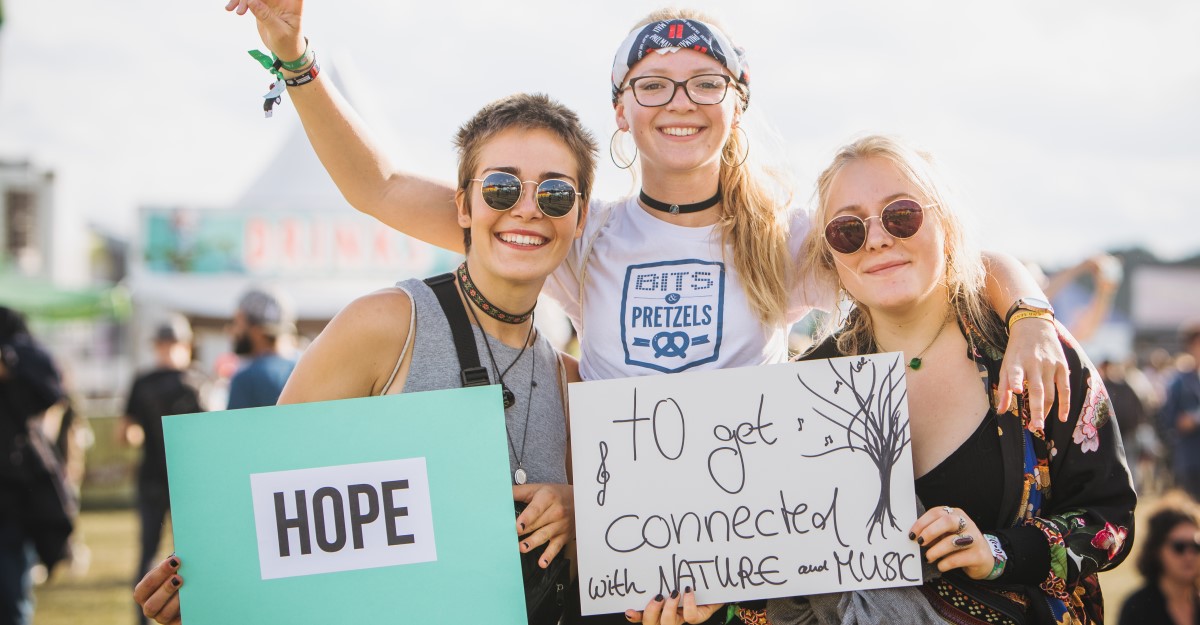 What We Offer
NBHAP offers content on an almost daily basis, including a regular news feed on relevant musical topics, curated features on new music, exclusive editorial content, opinion pieces, interview features, stories written about AND by artists as well as a weekly recommendations from the long list of international releases.
On top of that we also run several social media channels with each one providing individual content, specifically made for it and its audience. Our Spotify playlists have became a place for good and profound music and a real alternative of the usual playlist suspects you might find on the platform. Driven by our own passion and a certain idealistic notion we truly need to feel passionate about a topic before we consider featuring it.
NBHAP Numbers
► 18.000 unique visitors / month (status February 2021)
► 25.000 page impressions / month (status February 2021)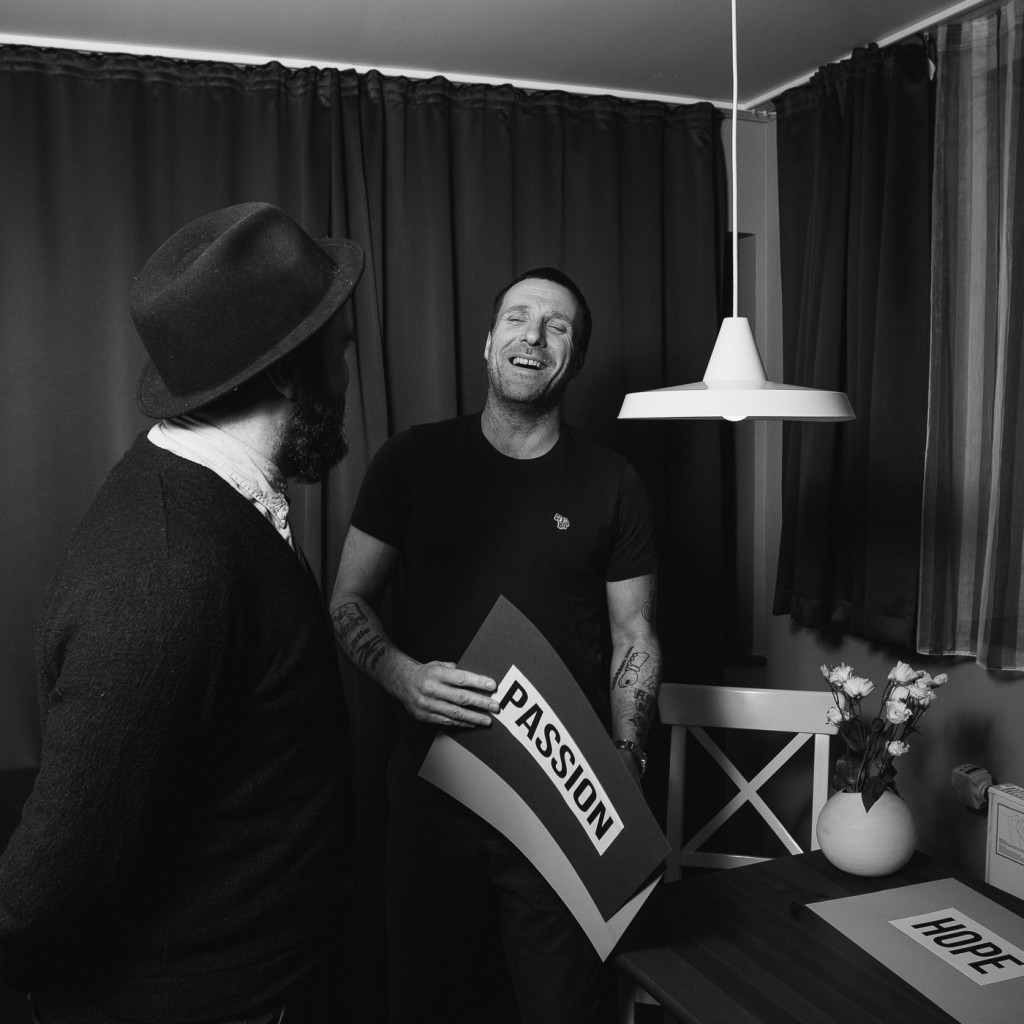 Social Media

► Facebook: 21.000 Fans
► Instagram: 3.200 Followers
► Twitter: 7.400 Followers
► Spotify:
– 1.100 Follower
– 25 public Playlists almost 4.000 Followers
Our readership

– Age: 20-40
– Top Countries: United States, UK, Germany, Scandinavia
– Gender: 60% male / 40% female
Our followers share a passion for music beyond it being a shallow lifestyle accessory. They consider music to be a necessary companion to life whether it's during the highest or the lowest times.  They are creative and critical dreamers and these are the throughtful minds we need in this world and whom we'd like to engage with.
NBHAPs current and previous collaborations
Brands & Companies
ASOS, Converse, Hannelore Dreist, Marshall, Muroexe, Nudie Jeans, Philips, Samsung, Sonos, Spotify, Stance, Telekom Electronic Beats, Tidal, Tradiio, Uber, and many more…
Festivals
Exit Festival, Trans Musicales de Rennes, Eurosonic Noorderslag, Alinae Lumr, By The Lake Festival, Immergut Festival, MELT! Festival, ByLarm, Reeperbahn Festival, and many more…
How to advertise on NBHAP
Whether you'd want to feature your forthcoming musical release or something else – if there's a natural and fitting connection to NBHAP we can make things happen via our understanding of Smart Compensation. As freelance workers taking care of certain topics is often a question of time and in that case of fair compensation. For us, time is indeed money and less a guarantee for getting featured. If you are interested in this opportunity, please contact us via coop [at] nbhap.com.
Beyond NBHAP
NBHAP is part of SUPERUNKNOWN, an agency for digital communication strategies, creative campaign planning, community-building and artist empowerment. Everything you need to know about it can be found right here (German-only for now).