[one_half last="no"]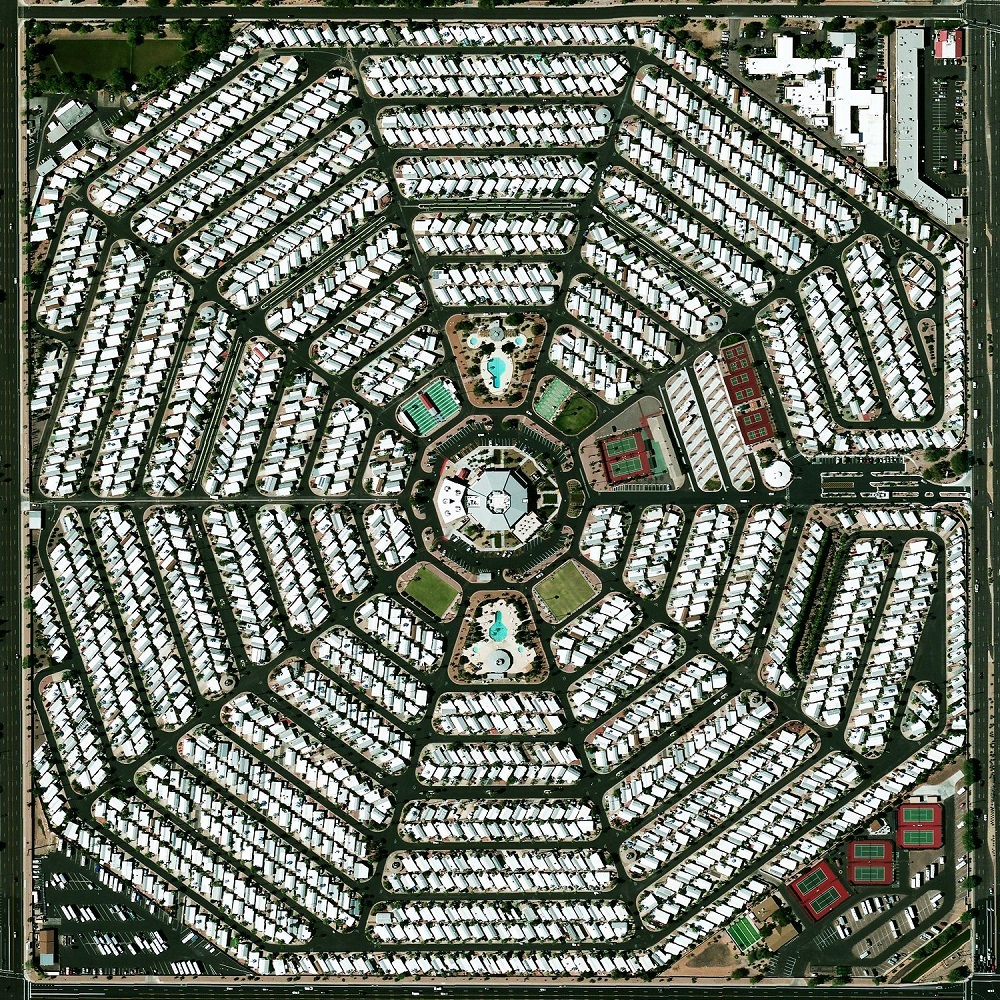 [/one_half]
[one_half last="yes"]MODEST MOUSE
Strangers To Ourselves
Release-Date: 17.03.2015
Label: Sony/Columbia
Tracklist:
01. Strangers to Ourselves
02. Lampshades on Fire
03. Shit in Your Cut
04. Pistol (A. Cunanan, Miami, FL. 1996)
05. Ansel
06. The Ground Walks, with Time in a Box
07. Coyotes
08. Pups to Dust
09. Sugar Boats
10. Wicked Campaign
11. Be Brave
12. God is an Indian and You're an Asshole
13. The Tortoise and the Tourist
14. The Best Room
15. Of Course We Know
NBHAP Rating: 3,5/5
[/one_half]
Methadone to Heroin
With excitement and anticipation high but expectations low there is a certain reality to face with this new offering from MODEST MOUSE, namely: if you liked their last album We Were Dead Before The Ship Even Sank then you'll like this, but for the longtime fan it is essentially methadone to The Lonesome Crowded West's heroin… but I'll take it. It's their first full-length in eight long years and that itself is quite an event. But seeing them growing up can be entertaining as well. As long as you take your time to accept that.
Dad rock
In 2015 it seems completely natural that at a time where every single 90s rock band has resurfaced and gone on tour with new material that another MODEST MOUSE album would suddenly drop out of nowhere – the only difference with these guys is that they never officially took a break or said they were going on indefinite hiatus – they just took eight long years between albums. Time flew by and everyone who ever loved them forgot they were even waiting for a new album and now hearing of its existence perhaps even hoped it would recapture the growly glory of those early years – that it would be something wholly unlike the last album, but with its swagger and oddity it is not, but we will forgive it anyhow, and not only that but learn to enjoy it as the lay-z-boy dad rock it is becoming.
Old glory or new mellowness?
Those who count themselves amongst the cultishly loyal MODEST MOUSE fan base will probably hear a lot of what they don't like about the band on this record – the polished bounciness of their more recent material, and more listener-friendly vocals. First listening may have you on the edge of your seat waiting for a track which sounds like it could've been on any of their first three albums, but it never comes. Although there are traces of the band we once knew, in general this is a mellower, TWEEDY-er, almost waltzier sound – a far cry from the youthfully reckless rage monster screams that once belted from Mr. Brock's (constantly) freshly-bruised face here. But nope, none of that – this is more like a hot cocoa by the fire, but amongst these calmer, insatiable grumblings lies an album that – when you step back – has its moments and is actually quite a nice listen. We might even be tempted to consider it half-good because it really isn't half bad.
Eight long years have come to an end and to everyone who hoped for an oldschool MODEST MOUSE record: 'Strangers To Ourselves' is not. It's grown up and more mellow but if you come to terms with that, it is actually a nice listen.
—