[one_half last="no"]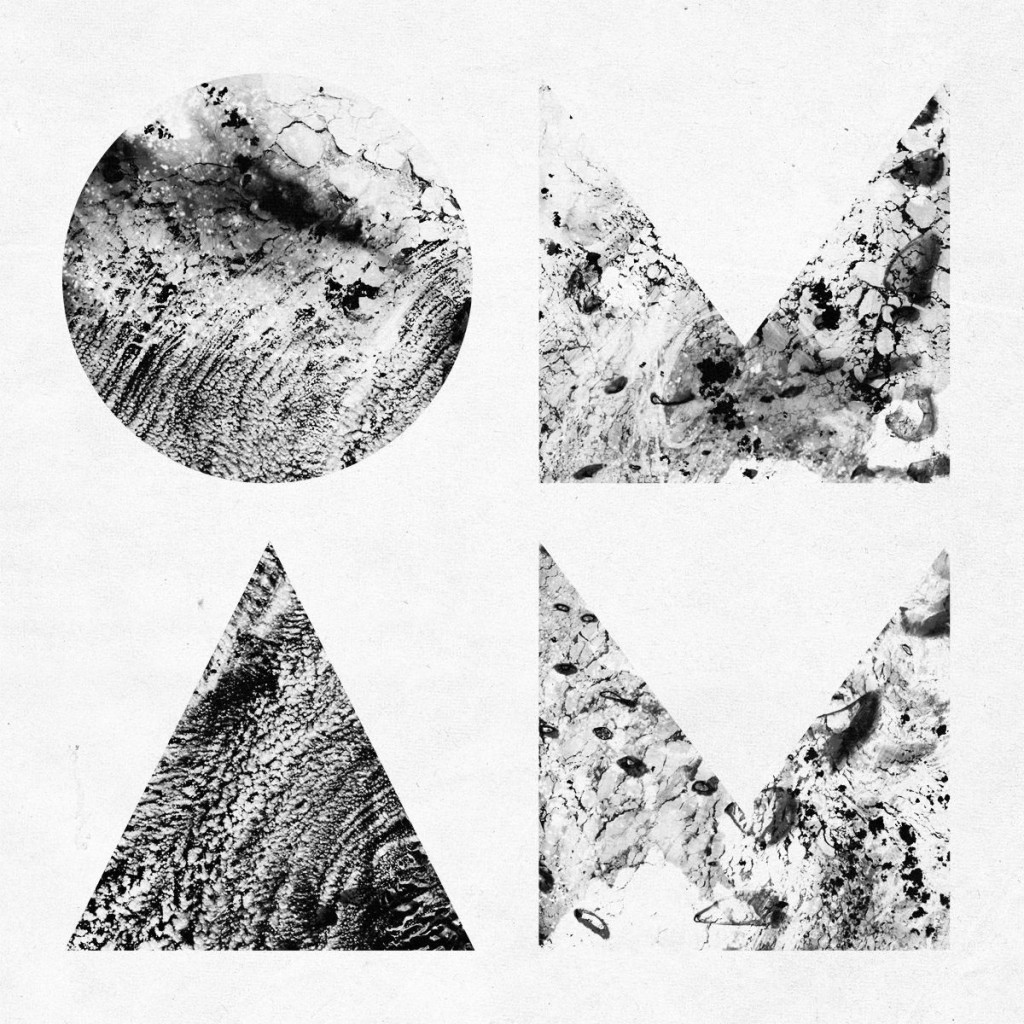 NBHAP Rating: 2,9/5
[/one_half]
[one_half last="yes"]OF MONSTERS AND MEN
Beneath The Skin
Release-Date: 08.06.2015
Label: Republic Records
Tracklist:
01. Crystals
02. Human
03. Hunger
04. Wolves Without Teeth
05. Empire
06. Slow Life
07. Organs
08. Black Water
09. Thousand Eyes
10. I of the Storm
11. We Sink

[/one_half]
---
---
Worldwide Smash
OF MONSTERS AND MEN are an Icelandic five-piece that came to global prominence in 2011 when their track Little Talks was recorded in session with Seattle radio station KEXP and suddenly exploded into a worldwide hit, which led to massive sales for both it and their debut album My Head Is An Animal. Little Talks, built around hushed guitars and a massive, trumpet-assisted singalong chorus was euphoric and irresistible, and for a while utterly inescapable as it gained more or less perpetual radio airtime. Now the band are returning with their second album, Beneath the Skin, and will be seeking to repeat its success.
A slight blandness
The first thing that strikes you about this album is that OF MONSTERS AND MEN are capable of replicating the big-hitting chorus that made them famous with ease. Opener Crystal rattles along before erupting into a massive chorus that'll almost certainly be shouted back at them by their fans at every festival they play this summer. However, that ability to write big, widescreen songs can sometimes stray into a MUMFORDS & SONS-sian anthemic blandness. Songs like I Of The Storm seem to have been written with the sole intention of hitting buzzwords like 'Uplifting' and 'Soaring' and can veer into being a little forgettable.
Too conservative
This tendency is frustrating, because on certain songs on the album, when they mix it up and test out different styles, they show themselves to be really talented songwriters. Slow Life is a slinky electronic slow-jam with echoes of THE XX, full of lovely little splashes of piano and growling guitar riffs. Thousand Eyes again shows a rougher, less composed side to the band that suits them, with an enormous buildup that eventually crashes into a monochrome, dark chorus. It's frustrating because OF MONSTERS AND MEN are clearly a very talented band that really know how to write good songs. But far too often on Beneath The Skin they're content to stick to broadly similar folk-indie. With a little less musical conservatism and a greater willingness to explore and experiment, this would be a really good album. Sadly, as it stands it doesn't quite cut it.
OF MONSTERS AND MEN are clearly a talented band and thrive when they test out new musical styles. But Beneath The Skin suffers from a tendency to repeat the same folk-pop groove a little too much.
—