[one_half last="no"]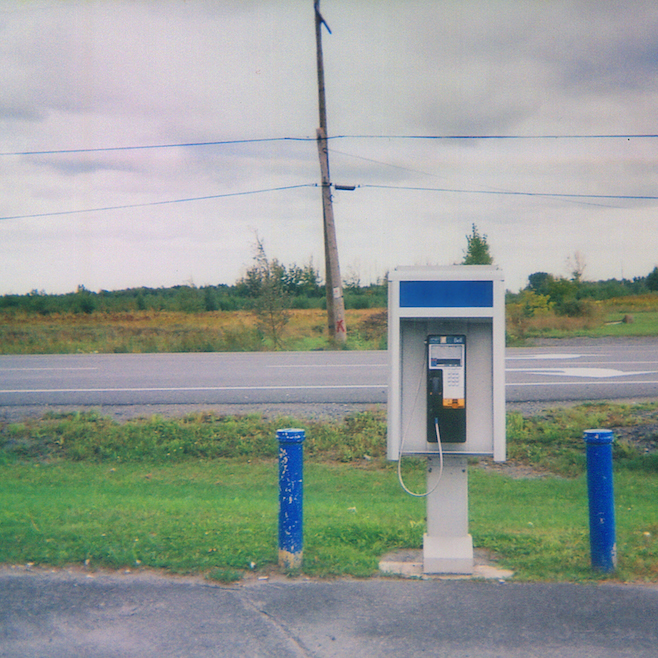 NBHAP Rating: 4,1/5
[/one_half]
[one_half last="yes"]SUN KIL MOON
Universal Themes
Release-Date: 01.06.2015
Label: Caldo Verde Records
Tracklist:
01. The Possum
02. Birds Of Flims
03. With A Sort Of Grace I Walked To The Bathroom To Cry
04. Cry Me A River Williamsburg Sleeve Tattoo Blues
05. Little Rascals
06. Garden Of Lavender
07. Ali/Spinks 2
08. This Is My First Day And I'm Indian And I Work At A Gas Station

[/one_half]
---
---
From death to universal themes
Mark Kozelek aka SUN KIL MOON elegantly dug through the arguably most dark and desperate stories he ever told on his magnificent 2014 output Benji. Which means something for a melancholic like him. Not that Universal Themes would see him in a much brighter place but its focus noticeably shifts away to the more day to day sadness that Kozelek is so able to express delicately. It's a train of thought, constantly moving, in an attempt to capture moments within the unsteady life that Kozelek, as a musician, learned to hate and love. We hear him mourn the decay of his Garden of Lavender while being out on tour and we also get a moving piece about a dying possum. But there is also a lot of thankfulness instead of constant despair. Kozelek's has becomes more and more of an author of himself. At this point, he's possibly the only meta-songwriter out there. And he's heading down that road more consequently than ever, even serving pure spoken word outros to several songs (The Possum, This Is My First Day And I'm Indian…, Ali/Spinks 2).
Music and words are one
The music on Universal Themes once again approaches the massive amount of storytelling in a classy way. It's variable, able to comment on what's happening in the lyrics, but it's subtle and seldomly foregrounded. At one point Kozelek states: "I'd like to die with music in my ears/The piano of Maurice Ravel or GODFLESH's guttural growls from hell" – which pretty much sums up his openmindedness. Psychedelic, NEIL YOUNG'esk guitar cascades, his typical Flamenco-infused guitar, pure Blues and Folk-inspired parts – but: all this happens WITHIN songs, not over the arc of them. These 'songs' work more like temporary frames, filled with several breaks. Kozelek himself changes his voice from raging to soothing and softly speaking within seconds, echoing himself, singing counterparts etc. It might seem random. It's not. Still, what the songs lack in comparison to Kozelek's unchallenged masterpiece April: they're not as organic as back then. Maybe never will be.
Become part of his universe
The several reoccuring themes that we know so well now from this man's work are an essential part of his magic. For a long time fan of his it's like receiving a letter from an old friend, telling us what's going on in his life. We reencounter his girlfriend Caroline, his friend BEN (Gibbard, of course); we get to visit with him some more of his favourite places in New Orleans and elsewhere, he even placed yet another famous boxing fight in the album's tracklist (Ali/Spinks 2). SUN KIL MOON's music is much more of a constantly rolling record player; Kozelek's neverending stories add up to a giant – and at times messy – pile of uniquely precise observations. About life, death and regret; love, beauty and thankfulness. It can be annoying at times as we listen to him contemplating his own navel once again. But he's a master of reflecting that himself and sums up his current position in the manner of the romantic cynicist that he is: "I'm a songwriter, I write songs in my car until the day I die/I write songs that make people laugh, cry, happy/And songs that make grown man shit their pants like little fucking babies", carrying on elsewhere: "Some people love what I do and some get fucking pissy/ but I don't give a fuck one day they all gonna miss me" – indeed man, we will.
With this quick follow-up to the giant 'Benji', Mark Kozelek takes a step back into musically more variable and lyrically less desperate fields – but it's still a touching and moving SUN KIL MOON record in every second.
—