Dear friends,
in order to provide you with the most interesting news, stories and joy we worked on simple and practicable ways to keep you up to date on a regular basis. The best thing is: You don't even necessarily need to visit us. We simply come visiting you ;-)
This Mess Called Music. NBHAP's Weekly Newsletter
This Mess Called Music is the name of a weekly mailout, written by NBHAP head Norman Fleischer. It's a personal and profound update featuring his personal thoughts on sounds, songs and important stories as well as selected contributions from the entire staff. Getting sent out every Saturday morning it's our way to get your weekend started. If you want to receive one please feel happily invited to enlist right here. You won't regret this one!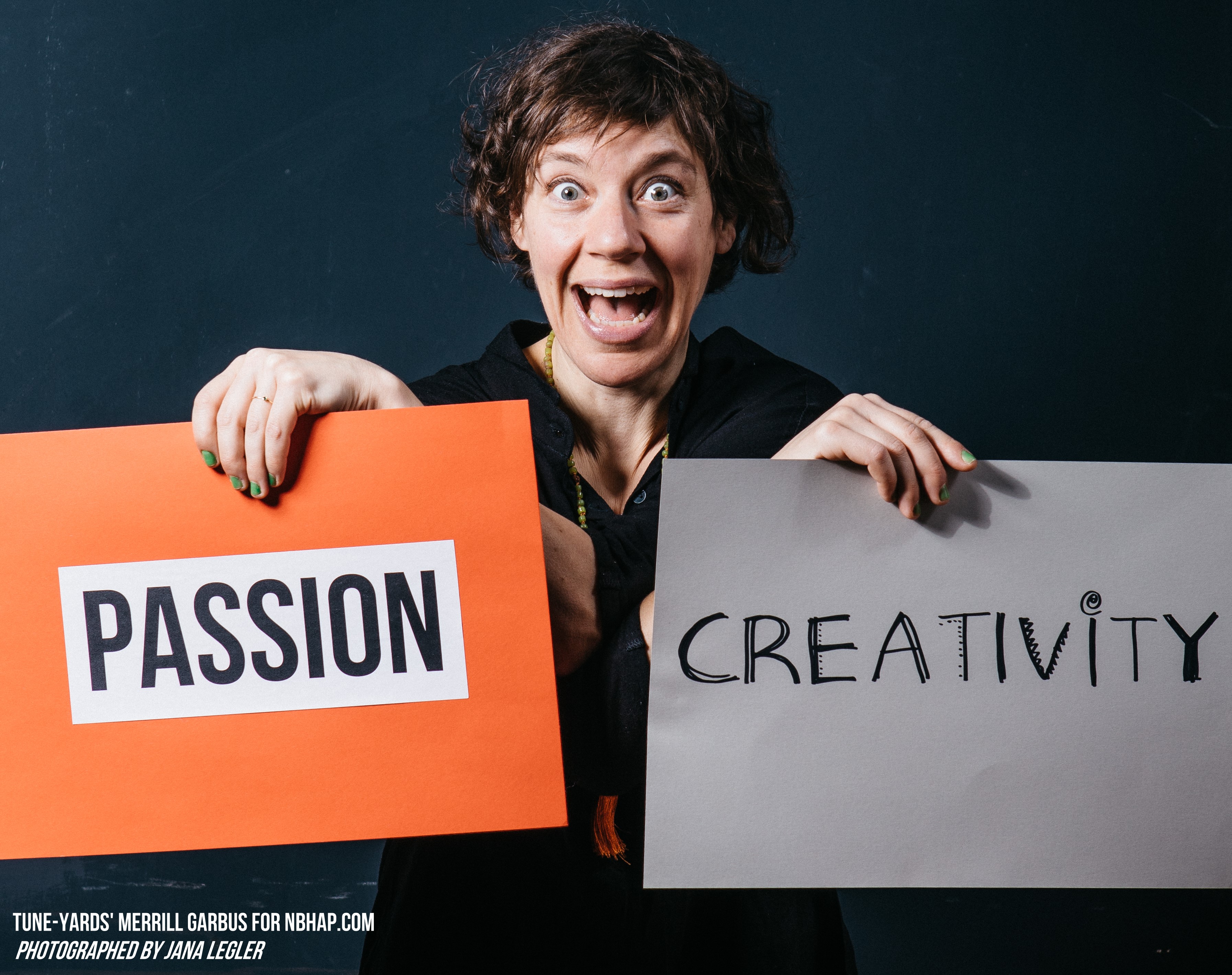 ---
Thank you so much for your interest in this cosy zine and that beautiful mess we've come to love called 'music'. You are Awesome!