September 15 will see the release of Dedicated To Bobby Jameson, the first new ARIEL PINK record since 2014's Pom Pom. It arrives via Mexican Summer featuring 13 new tracks by the maniac. And if you want to know why he named the album like that, here's what the press release states:
'The new release's title makes a direct and heartfelt reference to a real-life Los Angeles musician, long presumed dead, who resurfaced online in 2007 after 35 reclusive years to pen his autobiography and tragic life story in a series of blogs and YouTube tirades'
There's also a new video for the single Another Weekend, directed by longtime collaborator Grant Singer and a second new track called Time To Live. Witness it below.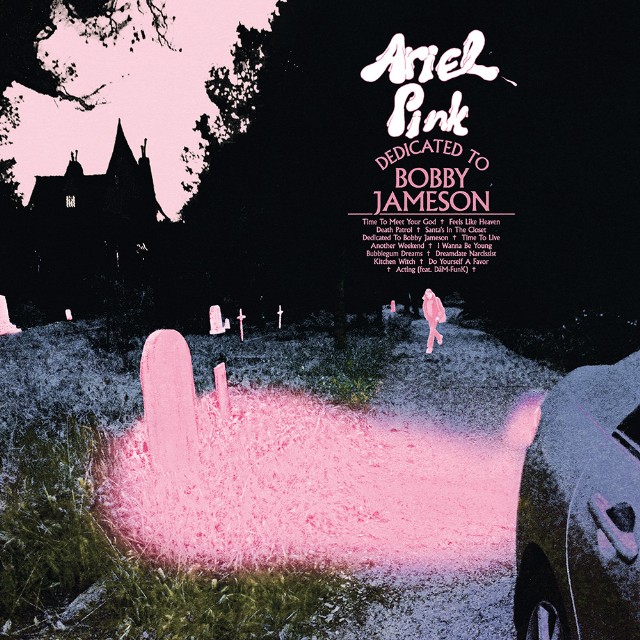 'Dedicated To Bobby Jameson' – Tracklist
01. Time To Meet Your God
02. Feels Like Heaven
03. Death Patrol
04. Santa's In The Closet
05. Dedicated To Bobby Jameson
06. Time To Live
07. Another Weekend
08. I Wanna Be Young
09. Bubblegum Dreams
10. Dreamdate Narcissist
11. Kitchen Witch
12. Do Yourself A Favor
13. Acting (Feat. Dam-Funk)
---
'Time To Live'
'Another Weekend'

—