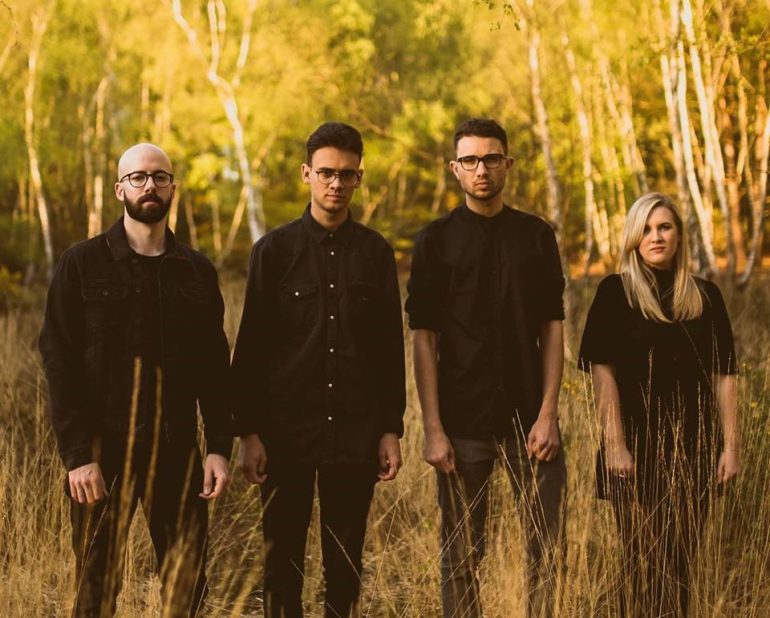 Who is it?
Since the band from from Shepperton, Surrey already named itself SOFTER STILL, you won't be surprised that the music of British four-piece sounds exactly like that: dreamy and ultra smooth soft indie rock in the tradition of WILD NOTHING and DIIV. The latter one already invited these guys as tour support.
Why should you listen to it?
Forever Faces got all the right 80s references and comes with delicate tenderness and bittersweet melancholia. According to the band it 'touches on topics of complacency, regret and guilt within a once passionate relationship' but aside from that it's just a really sweet piece of pop that is destined to fill your heart with laidback harmony.
What's next?
The second SOFTER STILL EP Visions Of You is set for a release on July 28 so you can expect even softer material quite soon.
---
Everyday we're adding NOTHING BUT HOPE AND PASSION's Daily Tune to our ongoing Spotify playlist, packed with all the hidden treasures by those talented newcomers you need to know. Listen and follow right here.

---