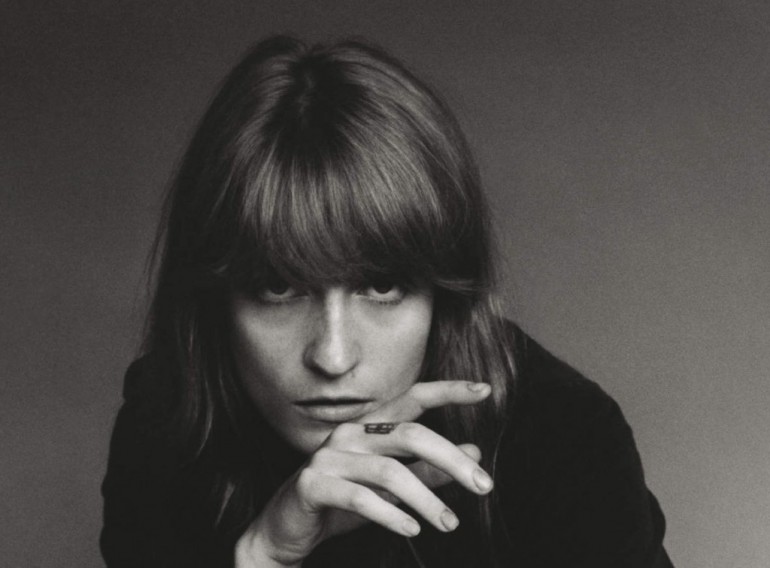 Florence Welch never fails to surprise us, it seems. Now the charismatic artist and her band FLORENCE + THE MACHINE have covered the legendary Ben E King evergreen Stand By Me for a video game. That's right, a first glimpse of the song appears in the traily for Final Fantasy XV, the upcoming new part of the popular franchise. And it's a perfect match as Mrs. Welch also declares in a press release:
'I've always seen Final Fantasy as mythical, beautiful and epic. 'Stand By Me' is one of the greatest songs probably of all time and you can't really improve on it, you just have to make it your own. For me it was just about bringing the song into the world of Florence And The Machine and the world of Final Fantasy.'
It's not stated yet when the song will be released officially but you can enjoy the trailer right here with the song starting around the 1:10 mark.

—