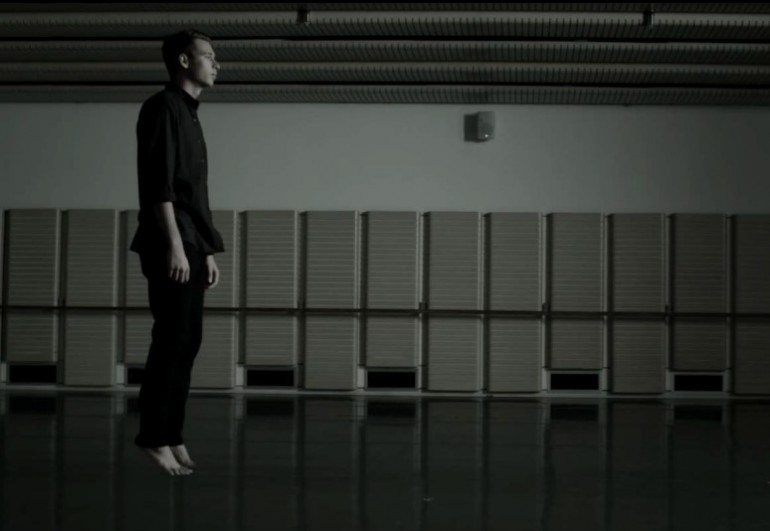 Context?
The always buzzing Australian DJ and producer Harley Streten aka FLUME reports back with fresh material in the form of Some Minds. And even better: the brand new song features vocals and lyrics from MIIKE SNOW singer Andrew Wyatt. And according to the producer it is 'one of the most natural' songs he's ever done. Perhaps a potential teaser for his new album, right?
Why Should I Watch This?
Because not every artist is giving the opportunity to shoot his video in the impressive opera house in Sydney at night. Director Clemens Habicht had one night in the Australian landmark and captured stunning images of the empty building. Australian Ballet member Callum Linnane joined the project with a surreal choreography and the music of FLUME is doing the rest. According to the musician the clip might easily be a love letter to the city. He explains: 'Being inside the Sydney Opera House filming overnight with no one in the building, it was quite eerie, the place has so much character.'
Anything Else?
Last summer NOTHING BUT HOPE AND PASSION got the chance to catch up with Harley Streten for a little chat about his musical habits and his friendship with CHET FAKER. Read the whole piece right here.

—