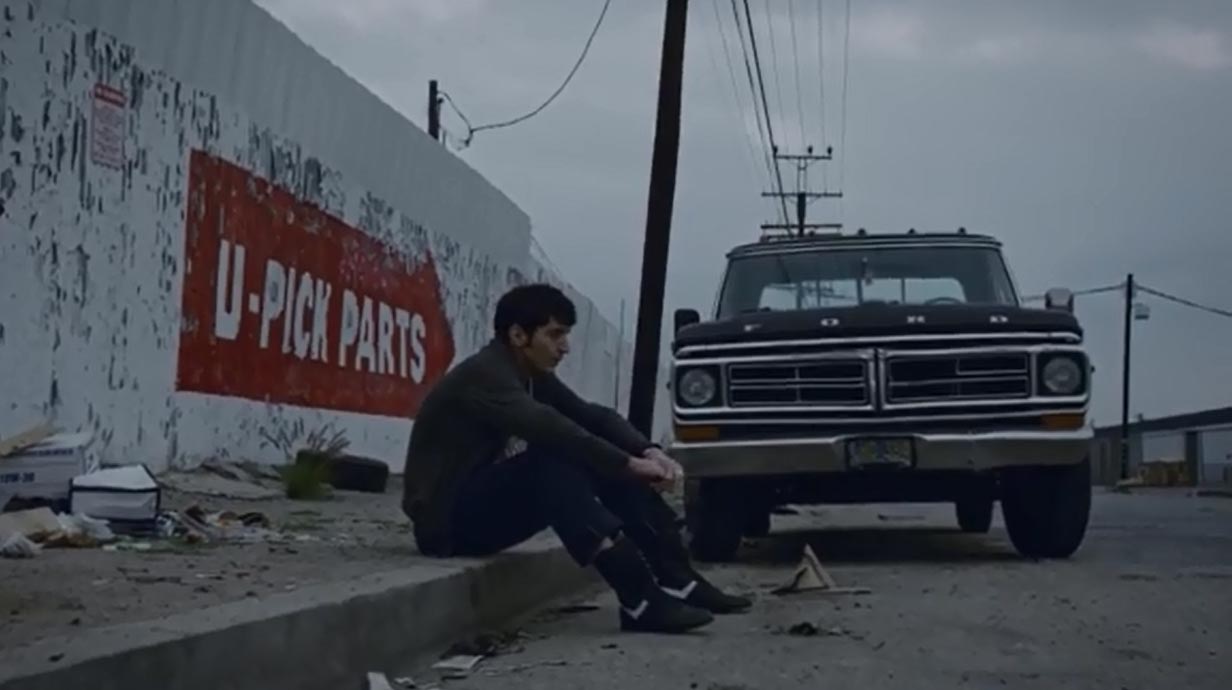 Context?
Remember the intimate beauty of IRON & WINE's 2002 debut record The Creek Drank The Cradle? It seems like there's a whole bunch of songs from that period left over as Sam Beam, the soft voice of IRON & WINE, has just released Archive Series Volume No. 1, which contains unreleased songs of the recording sessions back then. One of those is Everyone's Summer Of '95 and its got a new video now as well, starring Hollywood actor David Dastmalchian.
Why Should I Watch This?
Everyone's Summer Of '95 is one of those pretty, old fashioned IRON & WINE tunes that aims straight for your heart – you know, the pre-Flightless Bird/TWILIGHT era. Its beauty is fueled by a certain mysterious, somber tone – melancholic but not that easy to decode. That's exactly the feeling that's aroused by watching this new clip. We follow the main character through moments of loneliness and forsakenness until he somehow winds up at an obviously low-budget wrestling match, daydreaming himself into the fight. The images abstract the words and music of Sam Beam yet they also offer pretty straight emotions – a fine combination!
Anything Else?
Not that Sam Beam would have released any bad music ever. But if we needed any reason to miss these golden IRON & WINE-tunes it's this video. And we hope that there's more to come, as the now released Archive Series is titled Volume No. 1. Guess we'll just have to wait and see.

—