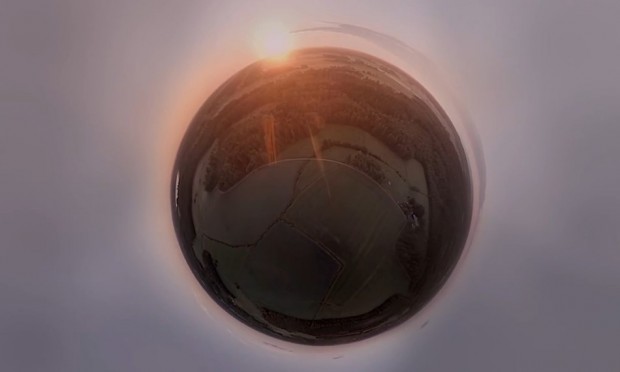 Swedish songwriter JOSÉ GONZÁLEZ presents the official music video for Every Age. It's a first teaser off the artist's highly anticipated new solo-album Vestiges & Claws, which arrives on February the 17th via Mute (North America), Imperial (EU), Peace Frog (UK), and Shock (AU/NZ). It's the first solo longplayer under GONZÁLEZ' name since  In Our Nature from 2007.
The new music video takes us right into space. Directed by Simon Morris and Chris Higham it was shot from the perspective of a camera that's been launched into space. Quite an impressive audiovisual trip, we must say. Witness it in its full glory right here.
[youtube id="I_iY2RQWNzM" width="620″ height="335″]
German fans can watch the video right here.
—