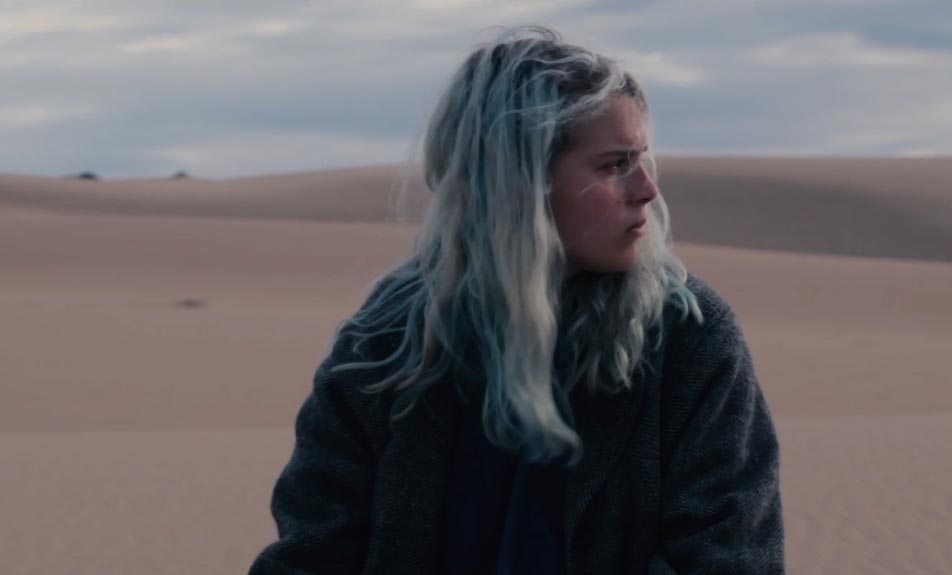 Context?
This is the latest of videos that the London based singer and songwriter MARIKA HACKMAN offered for the songs of her debut album We Slept At Last – one which we fell for and do come back to on a regular basis. We definitely recommend to check it out before it comes to create your inevitable End Of The Year-lists. The song which is now visualized is Ophelia, a standout track from that very album, opened up by tender mellow folk and slowly transforming itself into a more ambient, ethereal sound. It's a real treat and Hackman, oh irony, is keen enough to put Ophelia, the arguably most prominent water corpse in history of literature, into a desert setting. Good one!
Why Should I Watch This?
Either because you can't get enough of the wonderful MARIKA HACKMAN or because you have some weird obsession for music videos located in deserts. It's really a recurring setting throughout pop history. VH1 dedicated it a photo gallery once and it even has its own tumblr – really, what's it with all the artists dancing and 'acting' in the desert? Anyways, MARIKA HACKMAN wouldn't be MARIKA HACKMAN if this wasn't a rather delicate version of the artists-strolls-through-the-dunes-setting. Amplified by the sheer beauty of the song itself, the images of HACKMAN being lost in the nowhere really hit a spot somewhere deep inside.
Anything else?
You can use this video as a trigger to come back to MARIKA HACKMAN's great album We Slept At Last, to reactivate good ol' Shakespeare and learn about the fate of Ophelia's once again or you can just simply enjoy the tune and video. Maybe you could also do some further research on the music-video-in-the-desert-thing and let us know what you found out. But first of all: watch our video of the day right here.
—