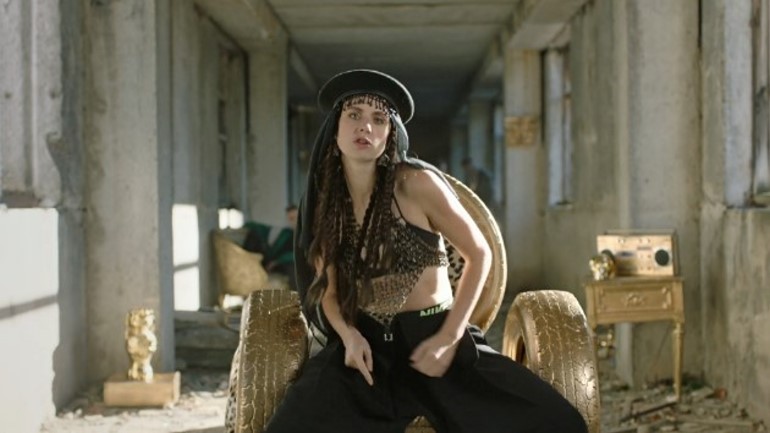 Danish pop singer MØ has shared the official music video for her latest single Kamikaze. The song marks another collaboration with MAJOR LAZER mastermind, following this summer's smash hit Lean On. The clip sees the artist exploring the streets of Ukranian city Kiev which almost looks like a post-apocalyptic scenery in this video
MØ explains the idea behind the video with the following words:
'Kamikaze' is a happy party song, but at the same time also about being lost and restless. What I really like about this video is that it embraces both those aspects: the party vibe – the friendships and the happiness – but also the darkness, the craziness and the doom. And it's not just the song that has that duality, it's very much who I am.'
Don't forget to also read NOTHING BUT HOPE AND PASSION's recent feature with the shooting star where she talked with us about her relationship to boy- and girlgroups of the past and present.

—