Alice Glass presents debut solo single 'Stillbirth'
Charismatic former CRYSTAL CASTLES singer ALICE GLASS has unleashed Stillbirth, her first solo track since her departure from the band. The barely three-minute long piece was produced by Jupiter Keyes of Californian noise rockers HEALTH. The release also comes with a big and emotional statement on her freshly launched website where she talks about being in an abusive relationship for years. She explains: 'I want young women and young men to understand that this kind of treatment of others can happen where it might be least expected.'
The ALICE GLASS solo single will be released digitally without a label tomorrow. All proceeds for digital purchases of Stillbirth will benefit organizations (like the nonprofit RAINN) that help survivors of domestic abuse, sexual violence and incest. The artist hints on more music soon. Listen right here.
---
---
Elbow announce new EP 'Lost Worker Bee'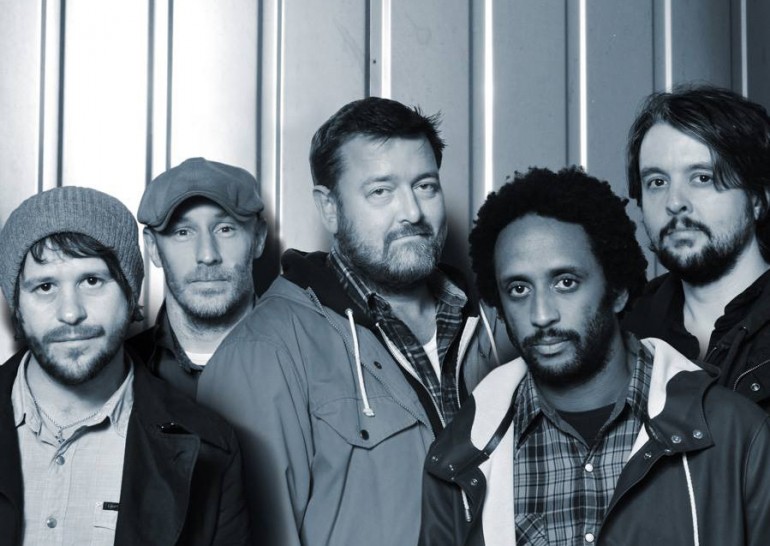 Beloved Mancunian Britrockers ELBOW announced a brand new EP. The Lost Worker Bee EP features four brand new songs which are all based upon their home town Manchester. It will be released on July 24, featuring the new songs Lost Worker Bee, And It Snowed, Roll Call and Usually Bright. It's the first new ELBOW release since last year's album The Take Off and Landing of Everything. Listen to Real Life (Angel) from the last record right here.
---
---
Hurts share new song 'Rolling Stone'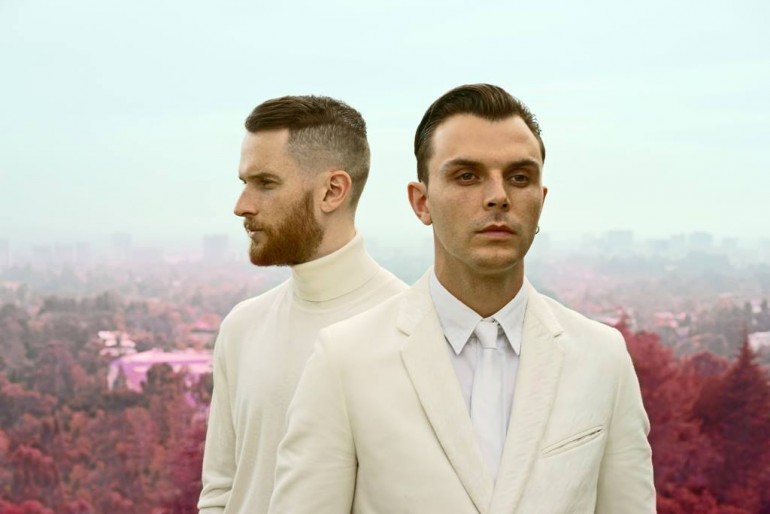 British pop two-piece HURTS present their new song Rolling Stone. Following the previously released Some Kind Of Heaven it's the second teaser off their third album Surrender. The follow-up record to Exile from 2013 arrives on October the 9th. Listen to the new HURTS tune right here.
---
---
Wilco share surprise album 'Star Wars' for free
The one and only alternative country outfit WILCO has prepared a little coup for us. They've announced their new studio record called Star Wars and it's gonna be released like…now. Surprise, surprise! And if that wouldn't be great enough: It's also free! All you need to do is to head over here and enter an email adress and you're ready to download the eleven new tracks. The master himself, Jeff Tweedy about this little stunt: "Why release an album this way and why make it free? Well, the biggest reason, and I'm not sure we even need any others, is that it felt like it would be fun. What's more fun than a surprise?". Period. Go for it, boys and girls, it's got a cat on it, is called Star Wars, includes new WILCO music and is for free. Grab it while it's hot, because it's only available for a limited time!
Link to the free download: 'Star Wars'
---
---