SBTRKT shares new song 'FLAREtWO'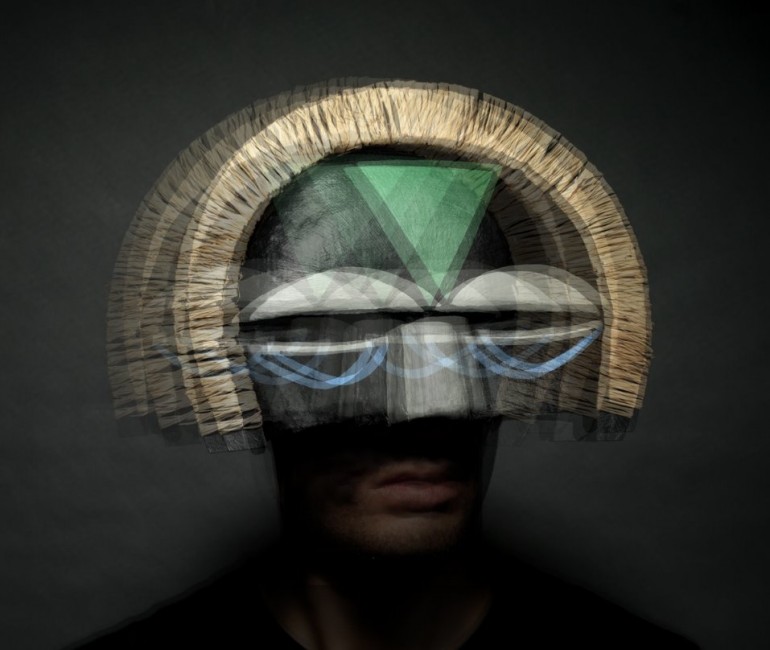 Acclaimed producer Aaron Jerome and his alter ego SBTRKT have shared new music. The musician just uploaded a new track on his Soundcloud account, called FLAREtWO. The instrumental piece was not featured on last year's album Wonder Where We Land. It clearly shows Jerome's rougher side. Don't forget to check out last year's interview of NOTHING BUT HOPE AND PASSION with SBTRKT. You can listen to the new song right here

---
---
Balthazar premiere new video 'Bunker'
Just in time for the release of their new album Thin Walls on Monday, Belgian indie-rock band BALTHAZAR has shared a new music video for the album's track Bunker. The video itself was directed by Tom Willems and sees the band doing an arty performance of the track. But thanks to clever camera work the new BALTHAZAR clip is far from being ordinary. See for yourself right here.
Alternative video link right here.
---
---
Depeche Mode's Martin L. Gore shares 'Europa Hymn' music video
Recently DEPECHE MODE member MARTIN L. GORE announced his new solo album MG and already shared a first track from it called Europa Hymn. Now this song also comes with a little music video that is all about buttons, wires and synthesizers. You can watch the clip below. Mr. GORE's new LP with instrumental electronic tracks arrives on 27/28 April via Mute.
---
---
Sinkane unleashes new music video 'Young Trouble'
Ahmed Gallab aka SINKANE has shared a new music video for his song Young Trouble. The track is taken from last year's really satisfying new album Mean Love. Back then Gallab also discussed his musical inspirations with NOTHING BUT HOPE AND PASSION. The new video sees SINKANE and his band performing in a retro-inspired psychedelic environment. Witness it here.

---
---
Son Lux announce new LP 'Bones', share first single 'Change Is Everything'
SON LUX, the musical brainchild of Ryan Lott reports back with a new album and is also officially a trio now, featuring his longtime band mates Ian Chang and Rafiq Bhatia. Bones follows Lanterns from 2013 and is set for a release via Glassnote on June 23. Already today the three-piece shares first music off the new SON LUX album in form of the eclectic single Change Is Everything. You can stream the tune over at NPR.org.
---
---
Leftfield are back! First album in 16 years
Remember LEFTFIELD, boys and girls? The legendary British dance project from the 1990s returns with its first studio album in 16 years! Alternative Light Source arrives on June the 8ht, 20 years after their legendary debut album Leftism. Mastermind Neil Barnes presents ten new tracks and guest artists like SLEAFORD MODS, POLICA and Tunde Adebimpe from TV ON THE RADIO. Expect hand up rave power. At least that's what the first track Universal Everything has to offer. Listen to it right here.
---
---
Built To Spill premiere new video 'Living Zoo'
American alternative rock heroes BUILT TO SPILL have shared the first music video for their forthcoming record Untethered Moon. Living Zoo was directed by Jordan Minkoff and features the band doing a lot of ridiculous things in the nature. Their first album in six years arrives on April 21 via Warner. You can watch the entertaining new clip right here.

---
---
Jamie xx details 'In Colour' album, premieres 'Loud Places' video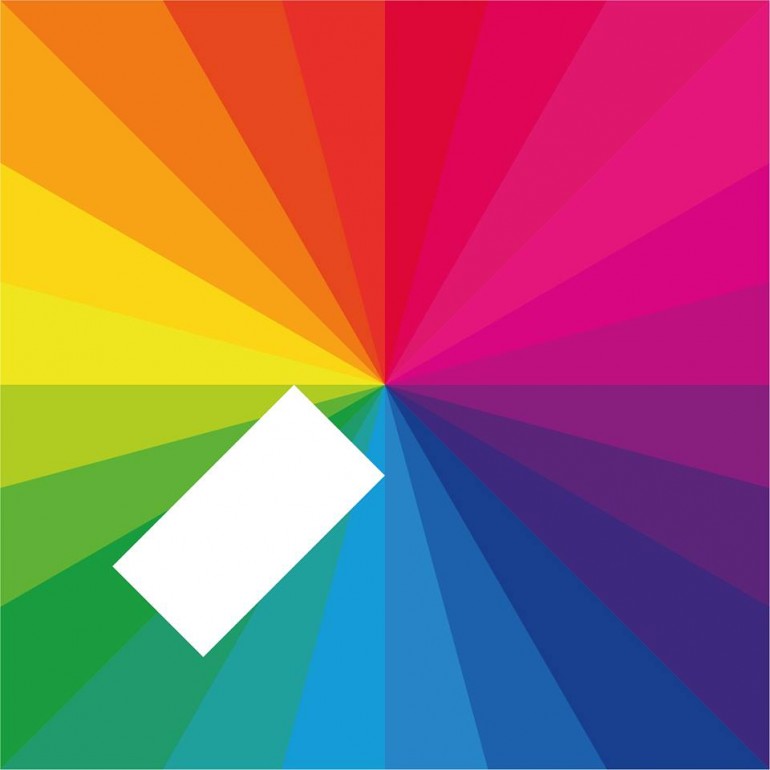 This week definitely belonged to JAMIE XX and the ongoing teasing for his first ever solo debut. As you know, In Colour, arrives on June the 1st via Young Turks and now also has an unsurprisingly colourful artwork which you can see above and a tracklist which follows below. Besides both of his THE XX band mates the record will also feature longtime buddy FOUR TET. About the album the producer states: 'In Colour doesn't feel like my first album because it's the end of six years' work. It's about all of the music I've been inspired by in that time; the people I've met, the places I've been.' It's a record about 'transition and transformation.' See the tracklist right here.
'In Colour' – Tracklist
01. Gosh
02. Sleep Sound
03. Seesaw (ft. Romy)
04. Obvs
05. Just Saying
06. Stranger in a Room (ft. Oliver Sim)
07. Hold Tight
08. Loud Places (ft. Romy)
09. I Know There's Gonna Be (Good Times) (ft. Young Thug and Popcaan)
10. The Rest Is Noise
11. Girl
JAMIE XX also shared a music video for Loud Places, the collaboration with Romy Madley-Croft which sees both friends skateboarding through London. The British gentlemen on the concept: 'We grew up skateboarding together, when I was thinking of what the video for Loud Places should be, I kept coming back to the idea of Romy and I skating in London, visiting the places we used to go to. It's a part of our friendship not many people really know about and it's something I wanted to share.' Watch it now.
Alternative video link right here.
—