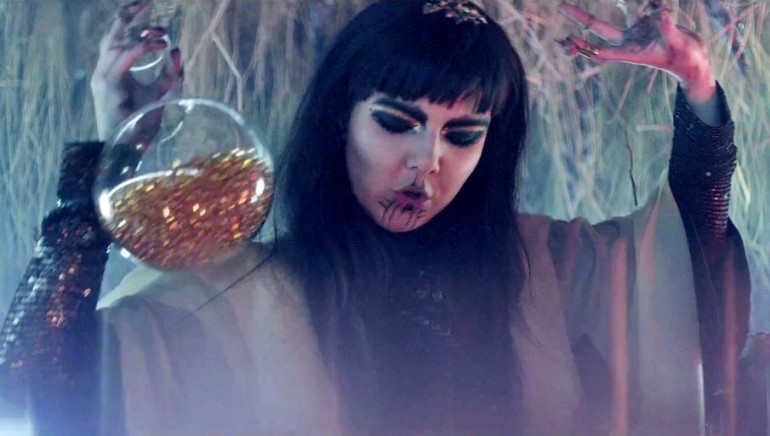 Context?
It's been a while but OF MONSTERS AND MEN are about to return with the anticipated follow-up to their big 2011 breakthrough My Head Is An Animal soon. The record with the name Beneath The Skin is set for a release on June the 8th and it looks like all those who desperately waited for epic sing-a-long folk anthems won't be disappointed. At least if we judge from the record's first single Crystals.
Why Should I Watch This?
Because OF MONSTERS AND MEN deliver the sweetest interpretation of the good-old Frankenstein theme you've seen in a while. Expect no monsters in this one (also the band name would officially allow it) but beauty that is hidden in a box of ice. Thank god, the band got the right amount of magic and mysterious technical equipment to break the ice and release it. Everybody loves a happy end, right?
Anything Else?
Video directors Arni and Kinski are also responsible for plenty of iconic music videos of the past decade. A lot of clips for SIGUR RÓS, for example but also videos for EDITORS and DAMIEN RICE. You know you made it in show business when you have such names in your biography, right?

—