Following 2014's highly satisfying Mean Love album beloved artist Ahmed Gallab aka SINKANE reports back with a follow-up. Life & Livin' It arrives on February 10 via City Slang with first singles arriving in the form of the funky and uplifting tunes Telephone and U'Huh . The second one features the key phrase 'Kulu shi tamaam'. Gallab explains what it means:
'Kulu shi tamaam' is an Arabic phrase meaning 'Everything is great!' Times are tough. Struggles have always existed in our lives. But hope, love and the power of positivity help us stay alive. It is what inspires me to wake up in the morning, make music, and, ultimately, connect with people.

To my sisters who ache, my brothers losing strength: we don't need to be saved. We'll make our own way. Kulu shi tamaam! As long as we try we're all going to be alright!'
That's just the spirit we could need right now. SINKANE also announced fresh tour dates which you can find below the album's details and its first singles.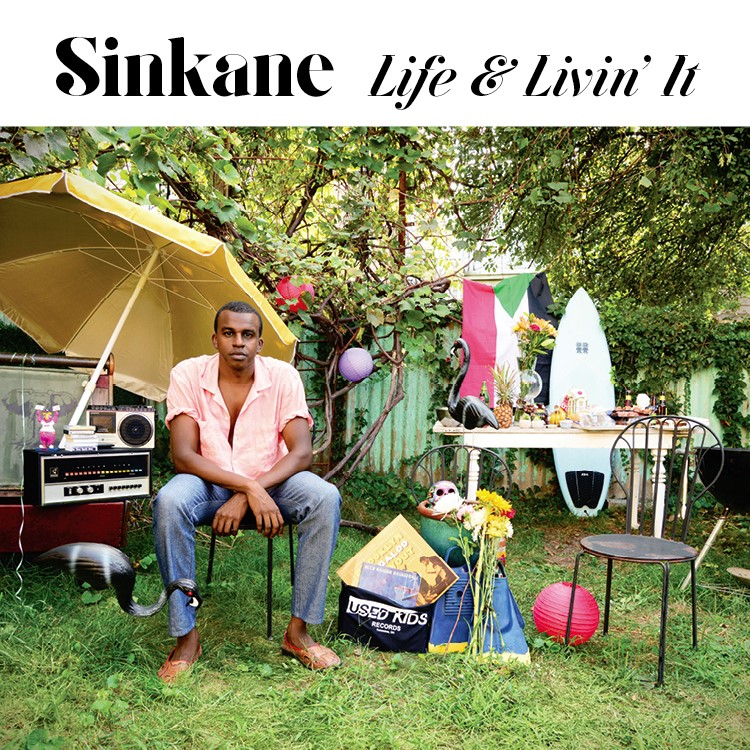 Sinkane – 'Life & Livin' It'
Release: February 10, 2017
01. Deadweight
02. U'Huh
03. Favorite Song
04. Fire
05. Telephone
06. Passenger
07. Theme From Life & Livin' It
08. Won't Follow
09. The Way
---
Sinkane – 'Telephone'
Sinkane – 'U'Huh'
—