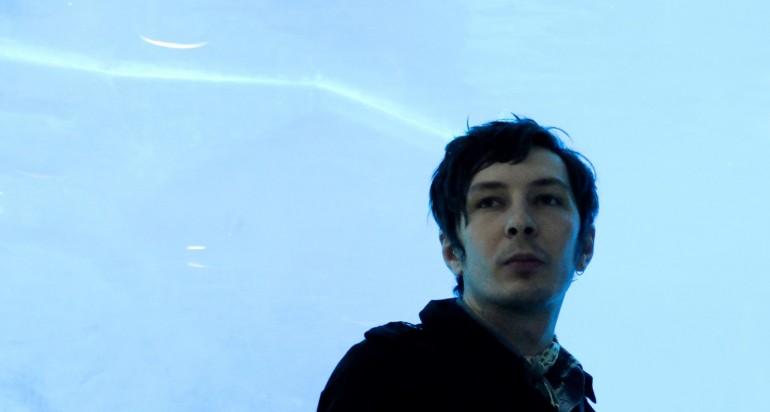 Context?
Who doesn't like to sleep? Everybody does it and the process of body regeneration deserves a proper musical celebration. Andreas Spechtl agrees and delivers a whole concept album with his first solo LP that is called the same way like the project itself: SLEEP. Music lovers from Germany and Austria might know Spechtl from Vienna-based indie rock group JA, PANIK. Inspired by his own trips through the night Mr. Spechtl decided to dedicate those adventures in the twilight an entire record.
Why Should I Watch This?
Because the track Sister Sleep is just the right music you need tonight to calm yourself down. Slow-paced piano movements team up with dark and slightly psychedelic images. The boundaries between fantasy and reality vanish as Spechtl sings his bittersweet lullaby. Simplicity at its best and definitely an argument to watch out for the SLEEP record that arrives this Friday, on July 24 via Staatsakt.
Anything Else?
In case you need more reasons to have a closer look at this album, here's what Spechtl got to say about it: 'Sleep is a record of the night, when eyes are closed and breathing is slow. It's a record of the wee small hours of the morning, when the sky turns from black to blue. And it's also a record of those shimmering hours when, in the flickering light of street lamps, people roam the streets in search for a hotel bar still open. It's the piano tinkles of whispered thoughts and strangers' voices, with basses and interference noise throbbing like repressed desire at the back of your mind, and horn section stabs coming in like headlights of passing cars, lighting up the darkened room. It's a record of the in-between, when your mind is too tired to not be receptive for the unexpected. When place and time seem to stretch and contract, following the strange logic of dreams…' Enough said. Good night, everybody!

—