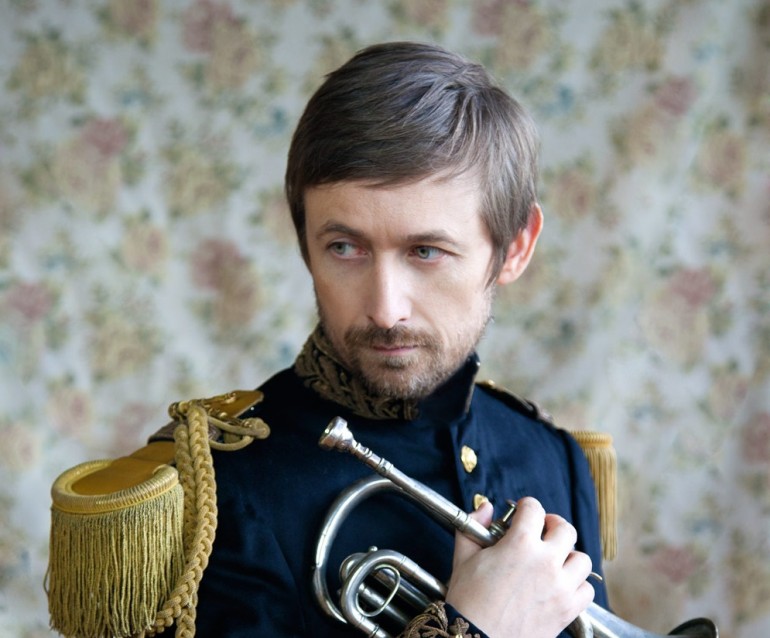 Acclaimed indie-pop songwriter Neil Hannon and his project THE DIVINE COMEDY return with Foreverland, their first album in six years. It arrives on September the 2nd and today also sees the release of its first single Catherine The Great and the epic accompanying music video.
Hannon explains his choice to write about the Russian empress in the following statement.
'This is my new song. It's called 'Catherine The Great'. It's about… well… Catherine The Great. We also made a little film to go with it. It's directed by super young and talented French director, Raphaël Neal, and features the wonderful Elina Löwensohn as… well, you know who. Apart from being in awesomely cool Hal Hartley films, Elina was also in an episode of Seinfeld called 'The Gymnast'! Awesome! Anyways, in the video (or 'clip' as the French would have it) we get to be in our own little costume drama/bodice-ripper. Another ambition ticked off my bucket list.'
You can enjoy the new DIVINE COMEDY music video, directed by French director Raphaël Neal, right here.

—