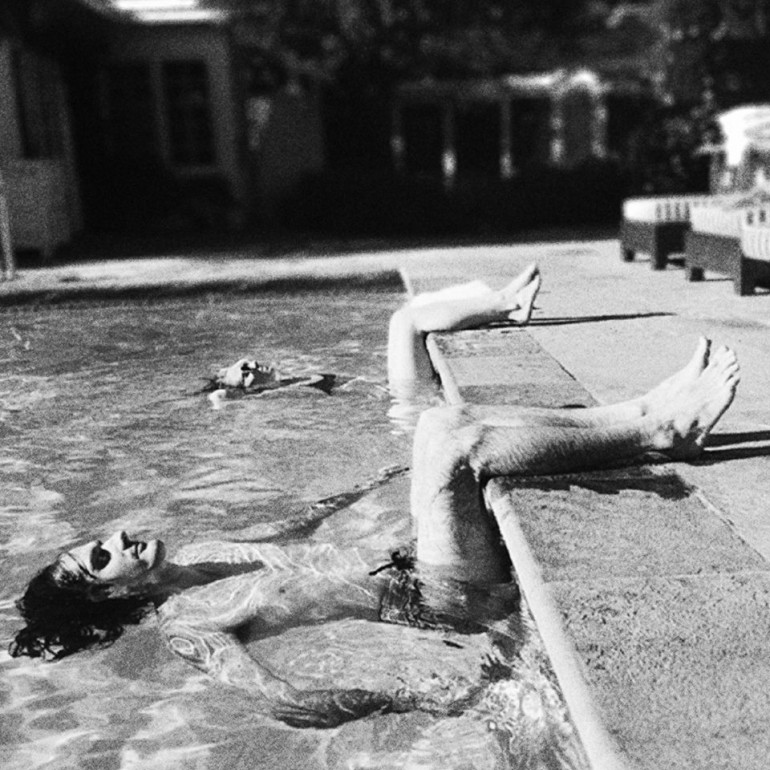 One year ago beloved Swedish songwriter Rasmus Kellerman and his band TIGER LOU returned with Homecoming #2, their first new piece of music after a five-year long hiatus. Slowly but steady the group has returned to the stage over the past month while also working on the anicipated follow-up album to 2008's A Partial Print. It was about time for new music by TIGER LOU and today NOTHING BUT HOPE AND PASSION is happy to unleash it in the form of California Hauling. The song is the title-track of the band's new 5-track-strong EP which finally arrives tomorrow and gives a more defined idea of what to expect from these gentlemen in 2016.
Rasmus Kellerman on California Hauling: 'This is a song about dreaming of something different, not necessarily better – be it a city, a lover, a job or just another kind of everyday life – but inevitably being stuck in a rut. The moral sense being; it's important to keep dreaming.'
Time to start dreaming now, ladies and gentlemen. Enjoy the song below.
—