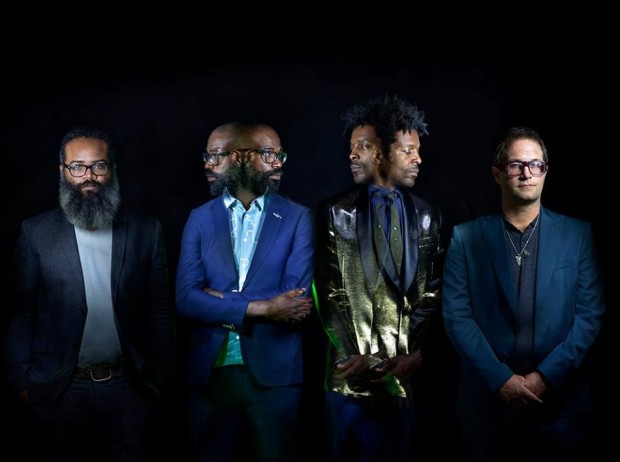 Beloved New York-based indie-band TV ON THE RADIO unveils their new single Happy Idiot. The song marks the first teaser off their long awaited forthcoming album Seeds. The follow-up to their 2011 longplayer Nine Types Of Light will be released later this fall via Harvest Records.
The album will also be the first longplayer of the band after the loss of member Gerard Smith who passed away shortly after the release of the predecessor. Just like the previously released two singles Mercy and Million Miles the new one shows TV ON THE RADIO from their quite catchy pop side. Listen to it below.
[youtube id="Tv3RgbA2UTo" width="620″ height="350″]
German fans can watch the video right here.
—