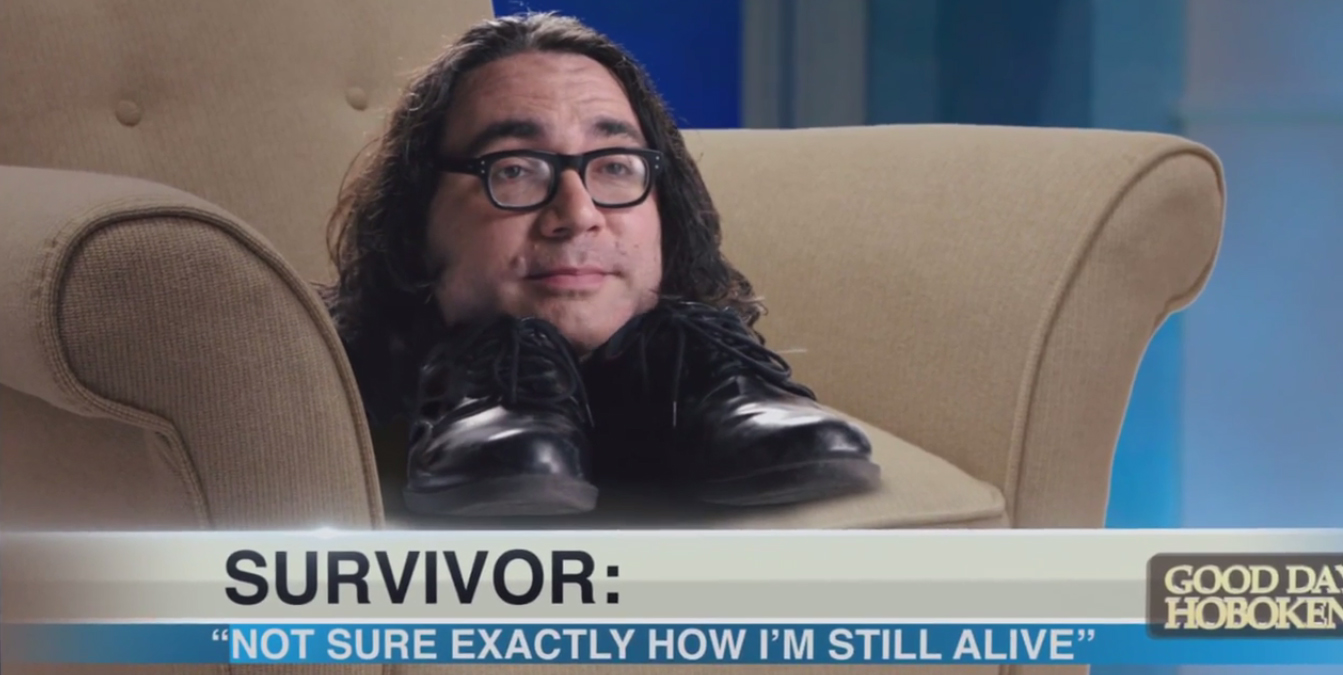 Context?
We reported before that prominent American noise pop outfit YO LA TENGO recorded a new album, consisting mainly of cover songs. It's called Stuff Like That There and here they are now with a video that makes the album title seem like a proper introduction for a rant about slightly goofy music clips. But in fact, this version of THE CURE's Friday I'm In Love is not only quite enjoyable, it's got also a really entertaining clip.
Why Should I Watch This?
Somehow this clip stands in the latest tradition of legendary bands giving their visual output a slightly silly but charming outlook. BUILT TO SPILL did it, f.e., now there's YO LA TENGO not giving a real fuck about the apocalypse happening around them in this clip. Apart from that, who would've thought that the infamous CURE track can sound so soothing? Black Friday couldn't be visualized more appropriate we'd say.
Anything Else?
The new YO LA TENGO record arrives August 28 via Matador and besides THE CURE it will also feature cover versions of THE PARLIAMENTS or HANK WILLIAMS. With it, the legendary threesome from Hoboken continues a path that they began travelling with 1990s Fakebook.
—