[one_half last="no"]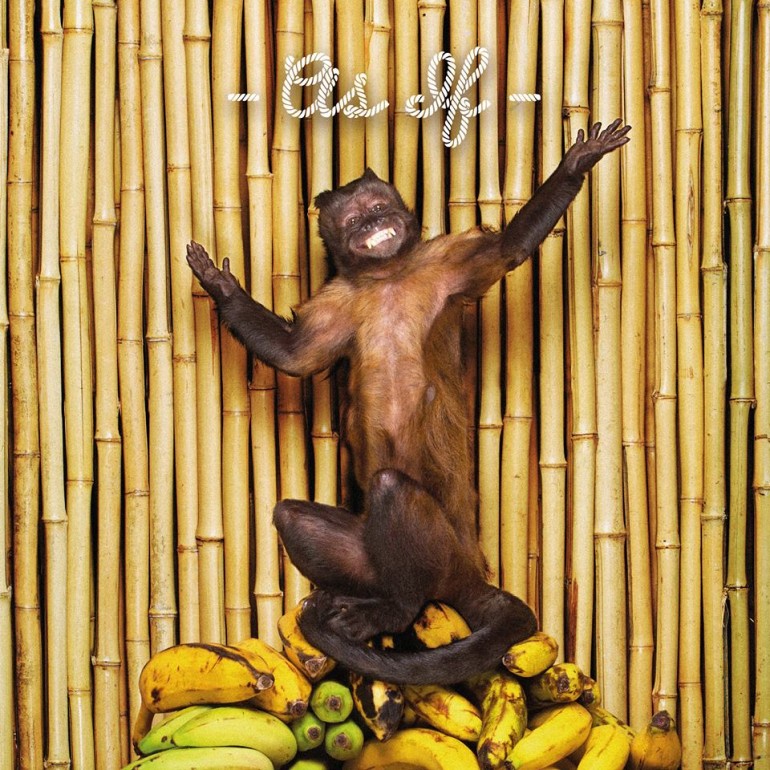 NBHAP Rating: 3/5
[/one_half]
[one_half last="yes"]!!!
As If

Release-Date: 16.10.2015
Label: Warp Records
Tracklist:
01. All U Writers
02. Sick Ass Moon
03. Every Little Bit Counts
04. Freedom 15
05. Ooo
06. All The Way
07. Till The Money Runs Out
08. Bam City
09. Funk I Got This
10. Lucy Mongoosy
11. I Feel So Free Citation Needed

[/one_half]

---
---
Multi-cultural clubbing scene
Well, if a band starts out their promotion by saying their newest album is inspired by the live-performances of the past tours, no one is really surprised about a noisy record full of danceable party crashers. Surprisingly, it does not sound messy. It seems more like a tiny concept the boys of !!! had in mind. Sick Ass Moon or Every Little Bit Counts got the techno, the opener All U Writers is a funk-filled homage to our current 'shut up and dance' philosophy of club life, Freedom '15 could be an original from the 70's movement of flower power. No jokes, As If is filled with nearly all mentalities of fun.
Centre of the punk-funk
No matter how much beer you will have or how many (vitamin) pills you will take, if you would catch yourself listening to this album on a high, you will not get lost at all. The band is mixing the genres, but they keep their scheme by filling each track up with a grand doze of funk, R'n'B and a bit of punk. Least might actually happen due to the musician's attitude towards the business: going their own path. All in all, punk was always about the feeling, not the sound.
Loud and proud
Fans should be really excited about the tour of the American group. !!! arrived in 2015 but took all our beloved genres from assumed better times with them. Mix the open 70's with the rebellious and artsy 80's and put a bit of modern electro club culture on it. No to forget the typical lyrics and catchy voicelines (really, almost each chorus has a hook, good or annoying?).
Attention: Subculture-Alert! If you are a fan of modern tunes mixed with disco elements, As If is your album for this weekend. It won't shake up the world, but at least some butts.

—