[one_half last="no"]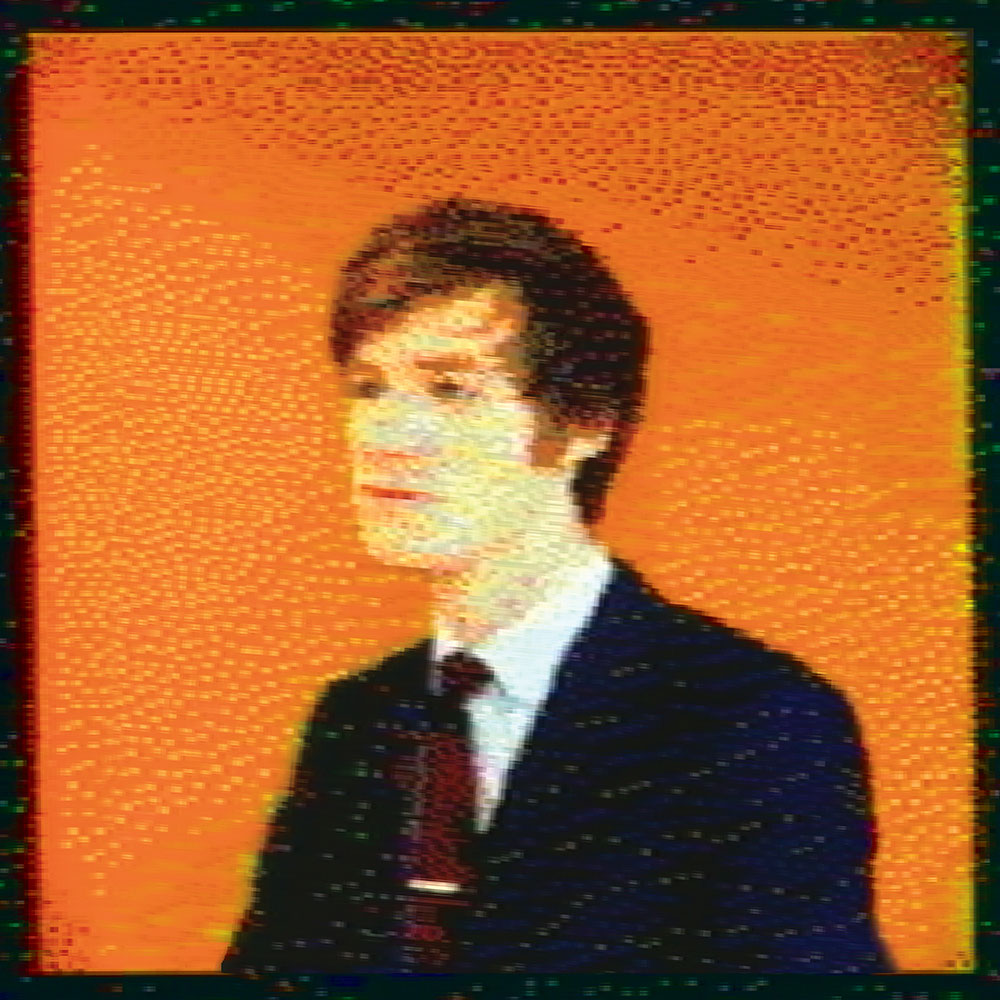 NBHAP Rating: 3,7/5
[/one_half]
[one_half last="yes"]EAST INDIA YOUTH
Culture Of Volume
Release-Date: 07.04.2015
Label: XL Recordings
Tracklist:
01. The Juddering
02. End Result
03. Beaming White
04. Turn Away
05. Hearts That Never
06. Entirety
07. Carousel
08. Don't Look Backwards
09. Manner of Words
10. Montage Resolution

[/one_half]
---
---
The analogue aftermath
William Doyle loves to cultivate things. That's why he wouldn't mind becoming a gardener or park ranger. At least that's what he told NOTHING BUT HOPE AND PASSION in the early summer of 2014. Doyle is a shy and polite fella and clearly not a fan of the spotlight. But suddenly his alter ego EAST INDIA YOUTH ended up exactly in it when his debut record Total Strife Forever scored a nomination for the praised Mercury Prize. Of all the nominees of that night he clearly was the most surprised one it seems. And although he lost to YOUNG FATHERS he won more fans and received the deserved attention. Culture Of Volume, his second studio album, is the result of that progress. And instead of plants and parks Doyle prefers the cultivation of his synthesizer sounds on the new album.
Purity meets pop
It's still king of hard to categorize the sound of EAST INDIA YOUTH. Well, it's electronic music in the widest sense but with an undeniable love for progressive and almost cinematic sound structures and gentle songwriting. Doyle loves the pure nature of analogue sounds and tries to keep it as simple as possible while not losing himself in all the details like, f.e., Anthony Gonzalez (M83) does. Culture Of Volume is, just like Total Strife Forever, defined by this love but takes the idea of Doyle a bit further. Constantly bouncing between a gentle pop appeal and abstract electronic landscapes EAST INDIA YOUTH delivers a diversified experience. The opening track The Juddering should be taken literally as it unfolds itself in a haze of noisy sounds and distortion. It takes almost two minutes before the fog finally clears up and reveals even more layers. Doyle's gentle voice debuts at End Result, the second track of the album. It's a sweet ballad that rides on a wave of synthesizer strings while the artist states: 'The end result is not what was in mind'. We can especially recommend the epic final minute of the record.
Cinematic songwriting
Be prepared to expect the unexpected as EAST INDIA YOUTH delivers something for everyone. Beaming White is a really sweet and radio-friendly pop song while Hears That Never unfolds itself on a pumping four-to-the-floor-beat. Entirety goes even further and almost feels like an instant rave tune right before the instrumental turns down the noise and switches into a quieter direction, just like the rest of the album. Carousel easily marks the outstanding track on Culture Of Volume. Over six minutes of tender cinematic beauty that shows how confident Doyle has become with his voice and songwriting. Truly an impressive piece. It starts the epic final chapter of the record, resulting in the ten-minute long rollercoaster ride Manner Of Words. Another string-driven slow-burner that ends itself in a similar way like the start of the record: noise and uncertainty. The garden of William Doyle is a wild one, overgrown by multiple synthetic flowers and hybrid forms. Let's hope he sticks with this job a bit longer.
A satisfying adventure for all synthesizer lovers: EAST INDIA YOUTH and his second album 'Culture Of Volume' a continuing the ambitious build-up of his own musical microcosm.
—