Thundercat – 'It Is What It Is'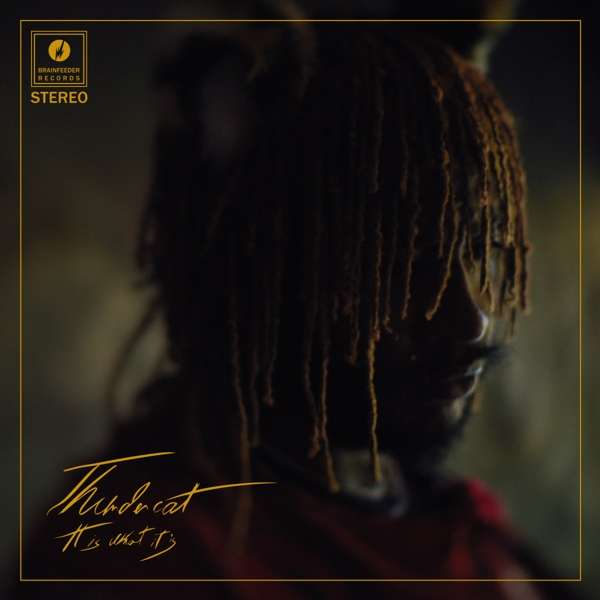 Sounds like … a funky and joyful mourning of life's unpredictability.
Another long-anticipated release on the high-flying label Brainfeeder and with an extensive list of well-known collaborators, Thundercat – born Stephen Bruner – reflects candidly and light-heartedly on his experiences of the last few years. After showing off the variety the LA jazz, hip-hop and funk scene has to offer on Drunk, the theme on It Is What It Is moves from a night gone havoc to its contemplation on the fun and muddled moments afterwards.
With 15 tracks in around 36 minutes, each song jumps right into its crucial element. There are no long intros or flourishing repetitions – everything melts into one so that the record achieves a density which highlights either Bruner's voice, his outstanding basslines or each featured artist's abilities. On Interstellar Love, Kamasi Washington's saxophone moves beside a jumble of drums that drown the lyrics while the two singles, Black Qualls featuring The Internet's Steve Lacy, Steve Arrington, and Childish Gambino, and Dragonball Durag put the vocals centre. Both deal with the accumulation of fame and the on-going reassurance humans seek through their work, asking "I just wanna know how you feel / Tell me, am I doing it right? / Baby let me know, how do I look in my durag?".  An equal amount of grief and acceptance are balancing each other throughout the record. Best examples are on Fair Chance featuring Ty Dolla $ign and Lil B opening with "I've tried to get over it / I've tried to get under it/ Stuck inbetween" with the following line linking it directly to the title track which closes the album. Brazilian Jazz-prodigy Pedro Martins and Thundercat jam and pay tribute to Mac Miller and Bruner draws circles: "It is what it is" but the album also suggest that it is what we make with it – one can hurt while still moving forward with a smile. (Anna-Katharina Stich)
Stream It: ► Spotify / ► Apple Music / ► TIDAL
---
Anna Burch – 'If You're Dreaming'
Sounds like … a gentle hum and a whisper of sunshine.

Anna Burch's second LP If You're Dreaming follows her 2018 debut Quit The Curse. This year she sheds the nervous energy and moves always from the grungy fuzz to confront her emotions in a straightforward manner. From the first to the last song, the record has a personal touch that can only come from feelings dug up from the deepest insides of an artist. Tackling topics like isolation and weariness, If You're Dreaming takes a whole different turn against the backdrop of current developments. Opening with the pensive and deep chord progression on Can't Sleep, Anna Burch rings in the tone of the LP. Her vocals radiate a warm nostalgia, whether it is the falsetto on the upbeat Tell Me What's True or the gentle hums of Every Feeling. In an unhurried manner, she lets her vocals breathe on airy arrangements. Especially on Jacket, the hazy tinges of her timbre seemingly melt over the grungy guitars and jazzy drums like warm butter.
Between strength and vulnerability, Anna Burch tells personal stories with relatable lyrics. 'It won't be long before it hits, like wine on empty stomachs', she croons on Ask Me To. The mellow tracks blend into one another and are only interrupted by two instrumental interludes, giving the artist space to experiment with guitar fingerpicking. Anna Burch's record is as simple as it is catchy and emotional. From melancholic ballads to surf-rock tinged riffs of Party's Over, she displays an array of emotions form start to finish – a gentle tide luring you into the world of the artist. (Liv Toerkell)
Stream It: ► Spotify / ► Apple Music / ► TIDAL
---
Yves Tumor – 'Heaven To A Tortured Mind'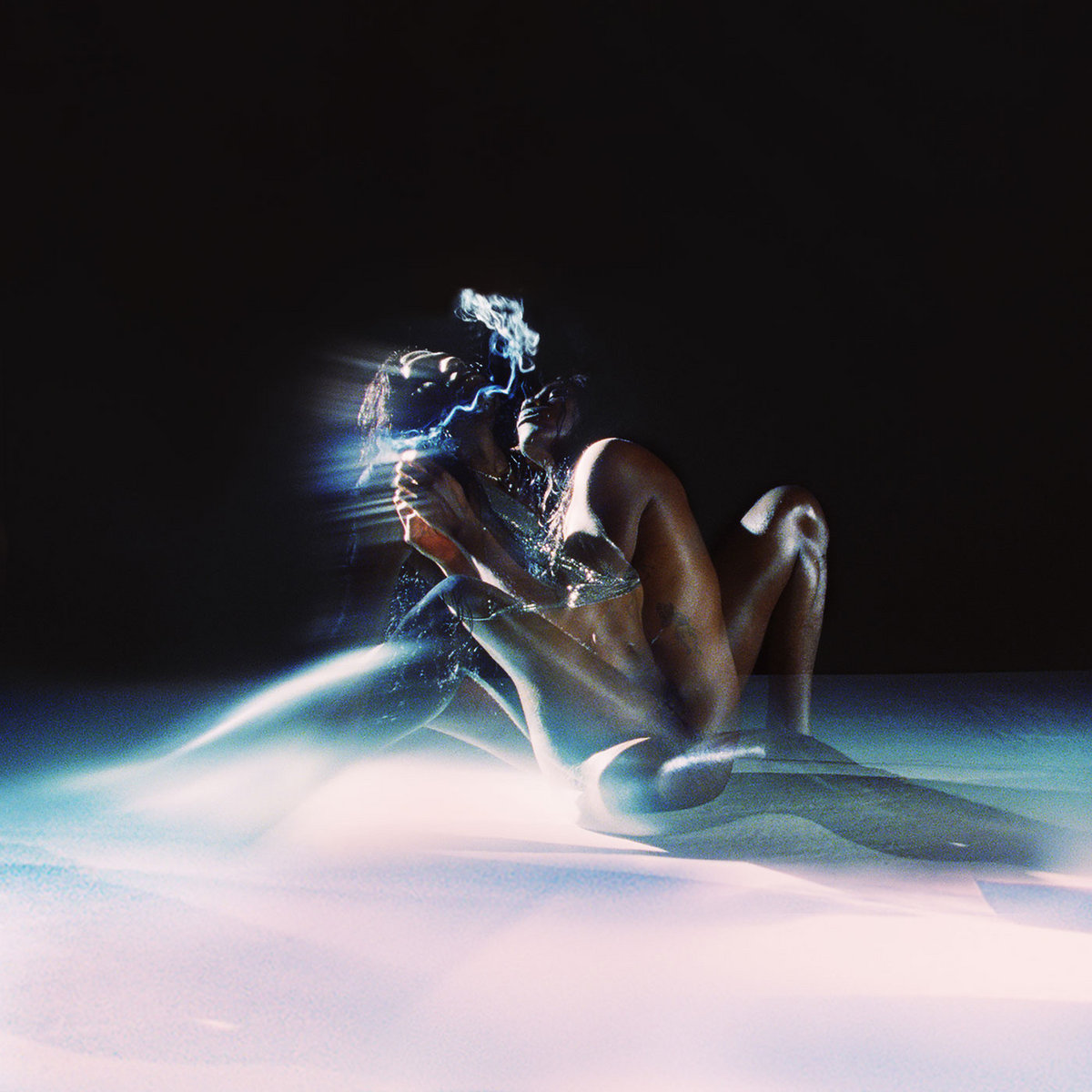 Sounds like … what a world without genre boundaries could sound like. 
Yves Tumor doesn't want to be the spokesperson of electronic pop. Thus, they don't share anything unnecessary on their social media platforms or in interviews. Despite all efforts, Tumor has become a cult figure amongst young electronic fans. Their notorious live performances, whether in figgy night clubs or at major festivals, are raw, evasive and tumultuous. Even though the mysterious persona stayed the same, Tumor goes beyond themself on Heaven To A Tortured Mind. Within minutes, they swing between moods, genres and attitudes. While they spit over a crooked saxophone in Identity Trade, Kerosene!'s distorted guitar solo seems to channel a young Prince. 
This resemblance isn't by chance, as Yves Tumor seems to symbolize the cliché of a tangled 80's rockstar throughout the album. While admitting 'You're my super, my super star' towards their love affair, it is hard to pin-point what Tumor's own rockstar abilities are really made of. Maybe it's the skill of reconciling plenty of genres spreading from rock to pop, funk or even R&B. But eventually, it's the edgy aura that proposes a lot without offering a single look into their true feelings. It seems refreshing though, that this kind of career and approach is possible despite our radically overloaded habits. In an ideal world, Tumor would be a rockstar while Heaven For A Tortured Mind would be their extensively praised greatest hits album. Louisa Zimmer)
Stream It: ► Spotify / ► Apple Music / ► TIDAL
---
TOPS – 'I Feel Alive'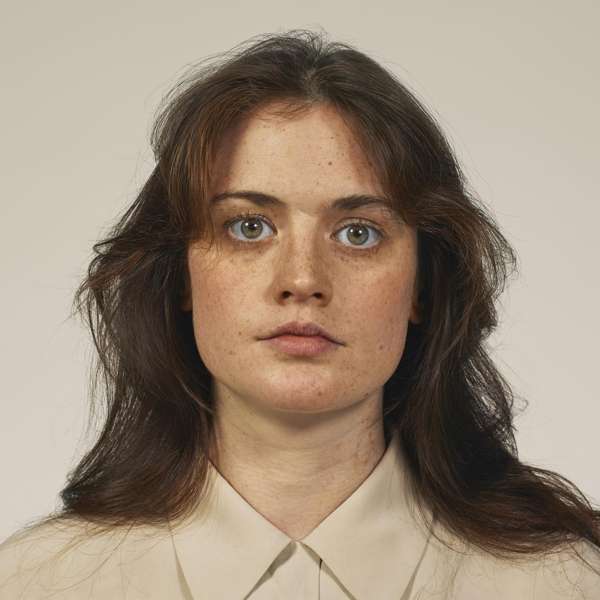 Sounds like … a lover's tender kiss caressing you on a warm summer day.
These weeks it's quite easy and tempting to lose hope and actually envision a world beyond isolation where we can move freely again, embrace the sunshine and get together with other people in physical form. Albums like I Feel Alive by TOPS are here to remind us about this world and to fuel our desire for it. The Canadian group has always been famously known for their sunny soft-rock vibes and a certain romantic notion that shines through their music. Unsurprisingly their fourth full-length is not exception to this rule. I Feel Alive feels exactly like the title implies – warm, uplifting and packed with positive vibes in a very unpretentious way. Direct Sunlight opens the album like a smooth ray of sunlight with love and harmony pouring out of your stereo. Singer Jane Penney also delivers a pretty nice flute solo towards the end, something you will witness again and again on this album that feels like a delirium delivered in soft colours and wrapped in cotton. "When I'm in your arms I can finally surrender," Penney euphorically sings in the title-track just to remind us all what falling in love actually feels and sound like. There are also shimmering 80s pop moments like Ballads & Sad Movies and Looking To Remember which aren't even trying to hide their nostalgia-filled melancholia.
But then again tracks like Colder & Closer and the really sweet Drowning In Paradise really lift your spirit again, following the more mellow ones. TOPS perfected their "70s west coast yacht pop" formula in a really satisfying way on this album. One might argue that I Feel Alive lacks a bit of diversity in terms of sound and that you shouldn't even start looking for any edgy stuff but I think that's the whole point of it. The album works best as one big whole experience in which the lines between the single tracks get blurry. It invites the listeners to lose themselves in the record's warm notion, the blurry colours and the soft sound. It's an album that feels like the first warm summer day and in actually not trying to be something bigger than that simple yet timeless and honest notion it finds its biggest strength. Let's just all hope that we will be out again by that time. I Feel Alive would be a fitting soundtrack for this moment of joy in the hopefully not so distant future. (Norman Fleischer)
Stream It: ► Spotify / ► Apple Music / ► TIDAL
---
Ellis – 'Born Again'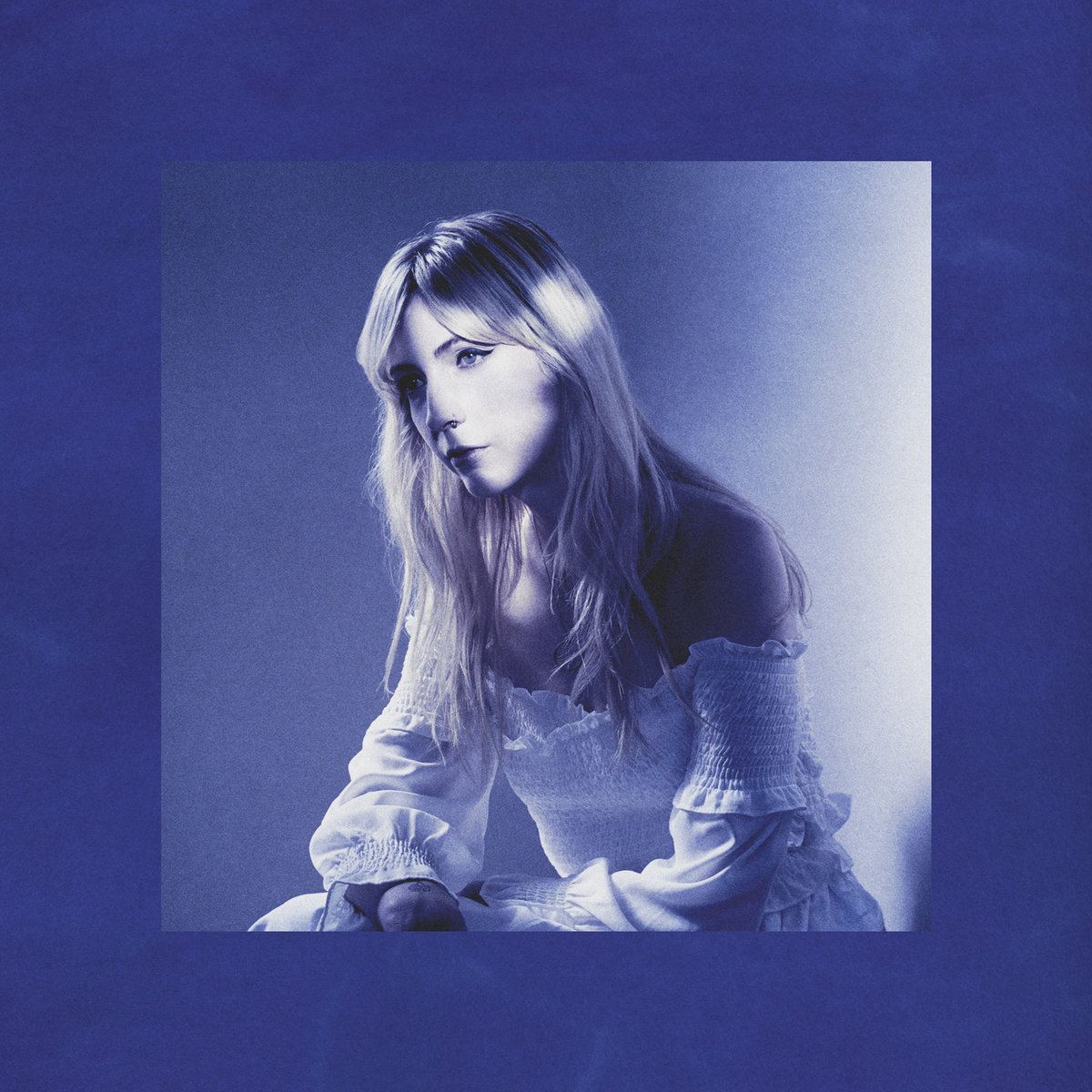 Sounds like … a hazy and delicate adventure in dream pop.
Following her highly acclaimed EP The Fuzz in 2018, Born Again is the outstanding debut of Ontario-based singer and songwriter Linnea Siggelkow, better known by her moniker Ellis. The soothing, dreamlike ambiance of her first output is here reimagined in the form of the subtle but expressive melodic craft of the artist, met by powerful lyrical worlds that display profound vulnerability and personal growth. The figurative settings of Ellis' first full length record are as vast as they seem taken of very intimate memories. Warm beds and abandoned church pews, hurried urban streets, wild forests or cosmic-like imaginations: those spaces provide the backdrop to the artist's often painful journey of self-discovery, the transformation of life itself as is hinted in the album title. 
Framed by Ellis' passionate yet subtle guitar work and calming piano melodies, Born Again is proof of the paramount artistic progress she has achieved here. While the overall ambiance of the album is dominated by a soothing and heartwarming quality, the themes addressed are just as confrontational as they display a fearless vulnerability. Born Again is pointing the way here. Lulled into waves of soothing electric guitars, Ellis' soft vocals flow over a song which is ripe of a spiritual personal backstory. "I was quite devoted to faith up through my late teens, but I started challenging that once I got to university. Since then I've been trying to redefine who I am and where I stand and what I think about these things on my own", she reveals about the roots of the record. And the idea of transforming things that have defined one in the past then runs through the songs like a thread, culminating in hauntingly beautiful ballads such as March 13, the slick but emotionally delicate Fall Apart or the dreamy and devoted Into The Trees, which evolves as a powerful rock ballad towards its closure. "I feel like I've found some sort of closure, and a better understanding of all the ways I've grown and the things I still have to work on", the songwriter confesses, taking a revue of how the record changed her perspective on herself. And what a beautiful musical journey she has made out of it. (Andreas Peters)
Stream It ► Spotify / ► Apple Music / ► TIDAL
---