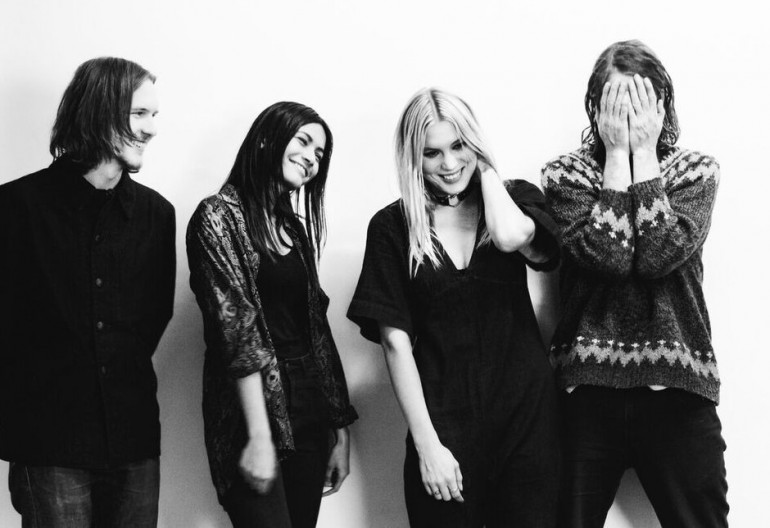 British/American rock band BIG DEAL have shared a noisy new single called Avalanche. Following last year's Veronica and the recently featured title-track  for the new LP Say Yes this marks the 3rd track the band released off their forthcoming third album.
And it definitely marks the rawest and heaviest piece Kacey Underwood, Alice Costelloe, Jessica Batour and Jesse Wong have released so far. Avalanche showcases the grungier side we can expect on the follow-up to 2013's June Gloom which sees the band facing their demons. Mr. Underwood about the song's origin:
'I remembered hearing a riff at a friend's party years ago and didn't know what song it was, but something about it stuck with me. Every now and then I'd try to capture it from memory, and that's how it started. Lyrically, it's mostly about wizards.'
Say Yes arrives on  June 10 via Fact Cat Records. Enjoy Avalanche below.

—