Almost four years after his great last studio album The North Boarders acclaimed electronic producer Simon Green and his alter ego BONOBO return with a follow-up. Migration arrives via Nina Tune on January 13 and features guests RHYE and NICK MURPHY (aka CHET FAKER). A few tracks have already been released with one being the lead single Kerala. Further collaborations include the RHYE collaboration Break Apart and No Reason, a collaboration with NICK MURPHY (formelky known as CHET FAKER). They are all up for stream below.
Eruditely remains the key theme of the BONOBO record but Green explains it in his own words: '
The study of people and spaces… It's interesting how one person will take an influence from one part of the world and move with that influence and affect another part of the world. Over time, the identities of places evolve.'
He continues: 'My own personal idea of identity has played into this record and the theme of migration. Is home where you are or where you are from, when you move around.' Find all information including tracklist, artwork and forthcoming tourdates below.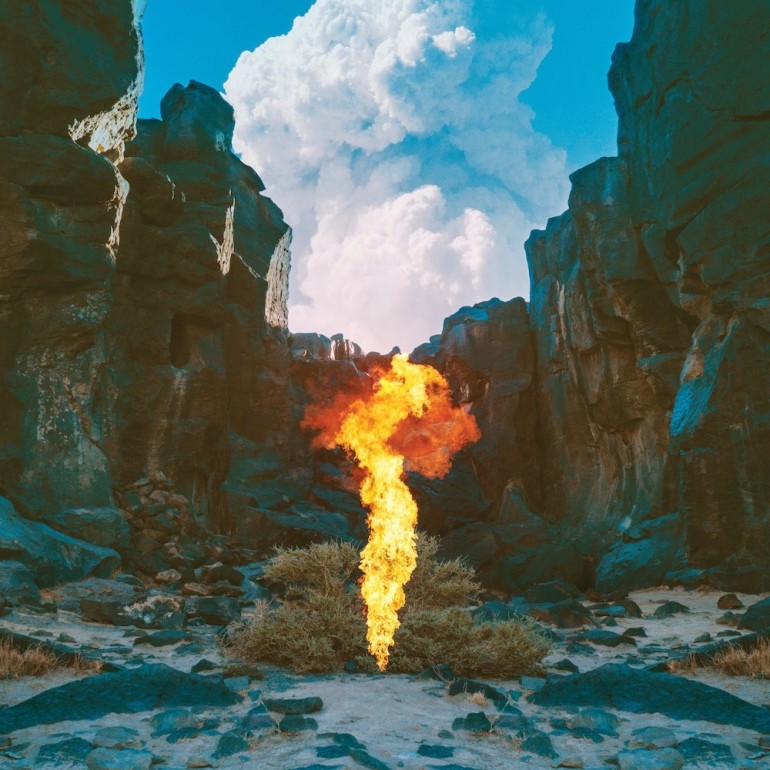 BONOBO – 'Migration'
out January 13, 2017
01. Migration
02. Break Apart (feat. Rhye)
03. Outlier
04. Grains
05. Second Sun
06. Surface (feat. Nicole Miglis)
07. Bambro Koyo Ganda (feat. Innov Gnawa)
08. Kerala
09. Ontario
10. No Reason (feat. Nick Murphy)
11. 7th Sevens
12. Figures
---
'No Reason' (with Nick Murphy)
---
'Break Apart' (with Rhye)
RHYE singer Milosh on the collaboration with BONOBO:
'I'm so happy Simon asked me to work on this song with him.  From the moment I heard the instrumental track it spoke to me more than I can express in words.  Being able to work with an artist that continuously makes me envious, like Simon, is where I always want to be.'
---
'Kerala'
—