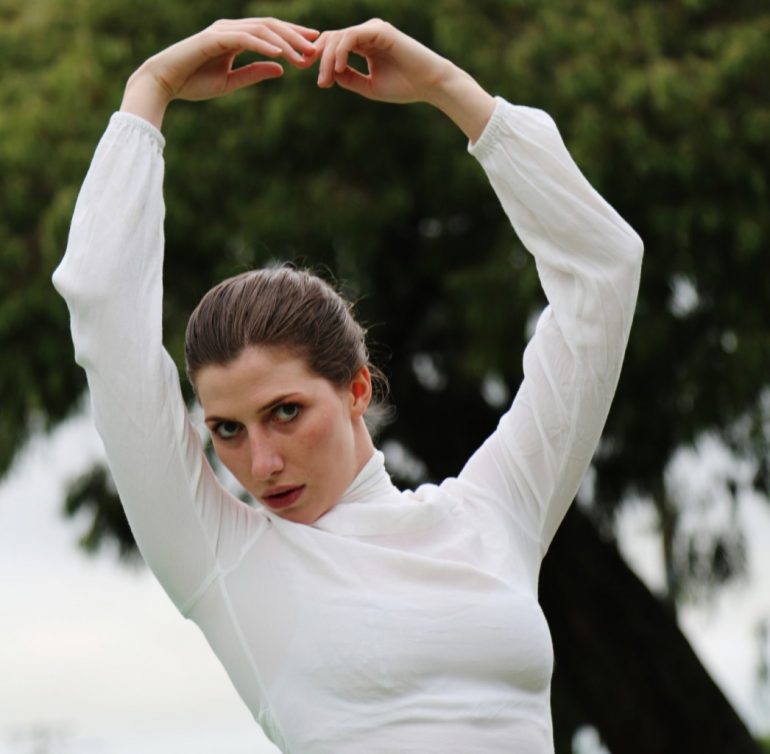 Who is it?
The latest family of the 4AD label family and that itself already should cause excitement. ALDOUS HARDING, originating from New Zealand, is a heart-wrenching addition to their catalogue and could actually become one of those artists that could make a big impact over the course of 2017.
Why should you listen to it?
Imagining My Man got that sort of haunting and honest intimacy that just makes you sit still for the duration of the entire clip which sees the artist driving around Auckland. Together with acclaimed PJ HARVEY producer John Parish ALDOUS HARDING shaped her sound into a mixture of melancholia and raw power as she channels artists like SHARON VAN ETTEN and the – not so outrospective side of – KATE BUSH. Her songs openly address all the existential themes of life – love, loss, death, birth and whatever ugly things come up her way. Great lyrics, great arrangement – we can't wait to hear more from her.
What's next?
It's obviously kind of ironic that the ALDOUS HARDING debut album will go by the name Party but well, a celebration could come in many different forms, right? Her debut full-length via 4AD arrives on May 19 and a big tour is already booked as well, so take a closer look at the tour dates below.
---
Everyday we're adding NOTHING BUT HOPE AND PASSION's Daily Tune to our ongoing Spotify playlist, packed with all the hidden treasures by those talented newcomers you need to know. Listen and follow right here.

—