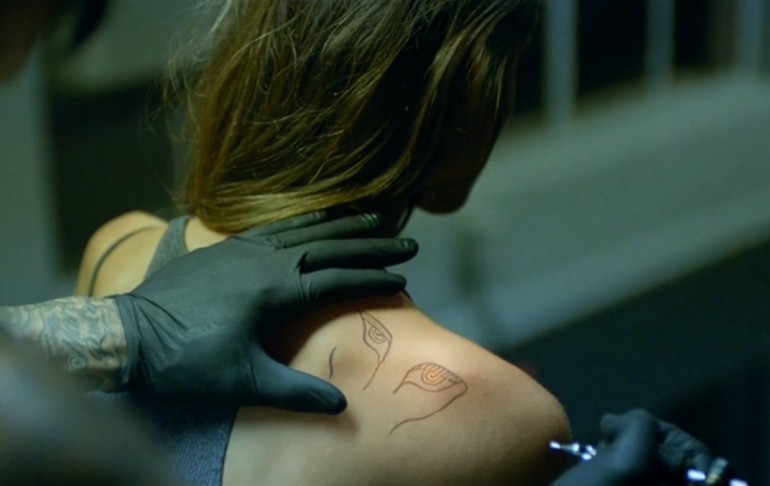 Context?
Following huge global success with their 2013 debut Settle British house music brothers Guy and Howard Lawrence aka DISCLOSURE are currently preparing the release of its anticipated follow-up called Caracal. And as always with sequels – this one is getting even bigger and more epic, especially the video clip for Holding On, the first single with featured guest Gregory Porter.
Why Should I Watch This?
Because this is freaking huge and clearly proves that DISCLOSURE have a slightly bigger budget this time. They now officially entered the upper class of pop music, delivering an epic piece of high gloss short movie, set in a dystopian future. And it's just the first part in an epic video story as the duo promises. 'We wanted to create something very different with our music videos this time around,' explains the band in an official statement. They continue: 'This is the first of a series of four amazing videos directed by Ryan Hope that come together to create a short film…Caracal. As each music video comes out…The plot unfolds.' And you should definitely not miss the start of it.
Anything Else?
Caracal arrives on September the 25th and we wouldn't be surprised to get another part of the DISCLOSURE clip series before the release. So, just… well, hold on.
Alternative video link right here.
—