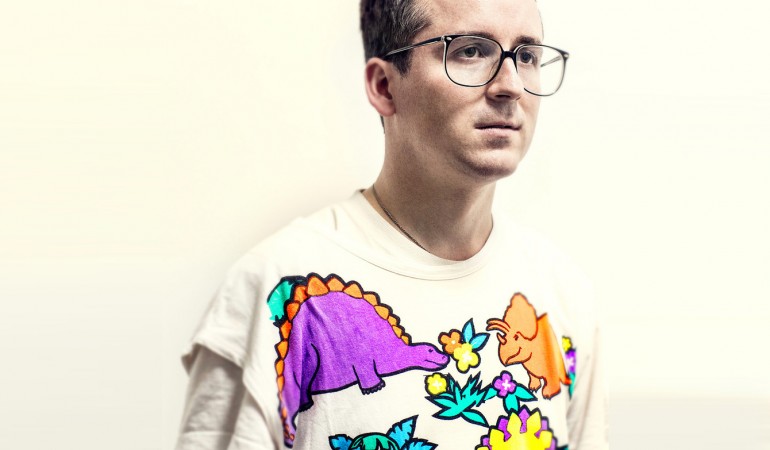 Back in 2016 HOT CHIP leading man ALEXIS TAYLOR released his really lovely solo album Piano which saw him rework songs from his career right next to new original ones only via the power of his voice and a piano. Now, a follow-up for it will be released via Moshi Moshi on March 3rd being called Listen With(out) Piano. And as the title suggests it was indeed designed to play right next to its predecessor in a simultaneous style. Still you can also play both albums on their own but are happily invited to blend in every now and then to create a brand new listening experience.
In the video below ALEXIS TAYLOR shows how to mix the albums via vinyl. He furthermore states:
'My brief was both very wide open and very specific, and part of the pleasure for me, and now hopefully for the listeners, is to see how everyone responded so differently to the task. The results are truly amazing, and here you have a new album that works both as a kind of electro-acoustic ambient companion piece to Piano, and as a series of musical clothes to be put onto the deliberately bare record I released.'
A first version of the track Repair Man being reworked by SCRITTI POLITTI's Green Gartside is also up to stream via Soundcloud below. No matter what listening experience you'll prefer but we are already fans of that new idea.


—