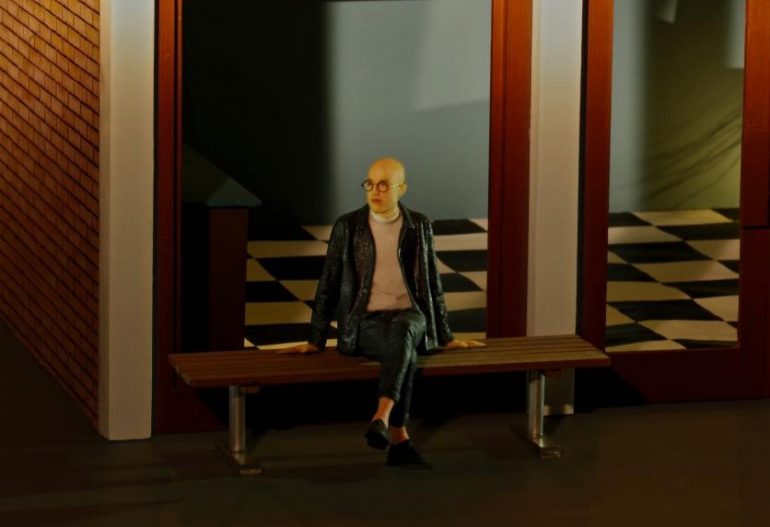 Who is it?
Jack Steadman, known to most as the frontman, singer and songwriter of British indie rock band BOMBAY BICYCLE CLUB. Few people, however, took notice of his solo experiments, which evolved alongside his career with his main band and showed a strong sense of taste and an exceptional ability to blend left-field electronica, hip hop beats and elaborate production with unusual sample choices sourced from all over the world. In his remixes of artists like RAE MORRIS, SIVU and JAMES BAY, Steadman managed to break down this compositionally pithy style into dance tracks that used the means of electronic production without falling victim to the cookie-cutter tendencies of the genre. Though his production sensibilities seeped into the making of BOMBAY BICYCLE CLUB's last album So Long, See You Tomorrow, his new solo project MR JUKES marks the point where he attempts to marry the two worlds.
Why should you listen to it?
Angels / Your Love is fronted by a brass section circling around a terse, almost hypnotic melody that carries on throughout much of the track and interplays with the different other voices present, while a surprisingly straight, organic drum beat serves as the backbone of the song. Jack Steadman's vocals are functional rather than a focal point; it is BJ THE CHICAGO KID who gives the track the character that is missed until the two-minute mark. His appearance marks a slight compositional change, as Steadman audibly emerges to provide backing vocals and the rhythm section, now augmented by a piano, starts to become more rhythmically daring and complex. It is a welcome change in a track that, in its focus on jazzy brass, happens to remain relatively inert in terms of groove.

What's next?
MR JULEKS' debut album God First will be released on June 9 via Island Records.
---
Everyday we're adding NOTHING BUT HOPE AND PASSION's Daily Tune to our ongoing Spotify playlist, packed with all the hidden treasures by those talented newcomers you need to know. Listen and follow right here.

—